Heads of Noosa & Blackflag Brewing Co
The celebrated Noosa Solbar will return to the sands of Noosa's Main Beach in 2022, with a collaborative lineup of liquid refreshments.
Presenting next year's beach bar, Solbar will feature a range of taste-bud tingling delights with the intention of creating more consumer choice than ever before whilst showcasing and supporting a complete Sunshine Coast lineup of bar partners.
Brothers Craig and Lance Masterson will be returning to the bar's rack of beers, with their Heads of Noosa collection once more flowing from tap and bottle.
Also back on the drinks menu will be Blackflag Brewing. One of the coast's newest and most innovative breweries, Blackflag marries punk-rock skater vibes with cool, post-surf sessions for a collection of beers unlike any other.
The collaborative quiver of beverages doesn't stop there however with newcomer Moffat Beach Brewing joining our 2021 staples. You can read more about Moffat Beach brewing >HERE<.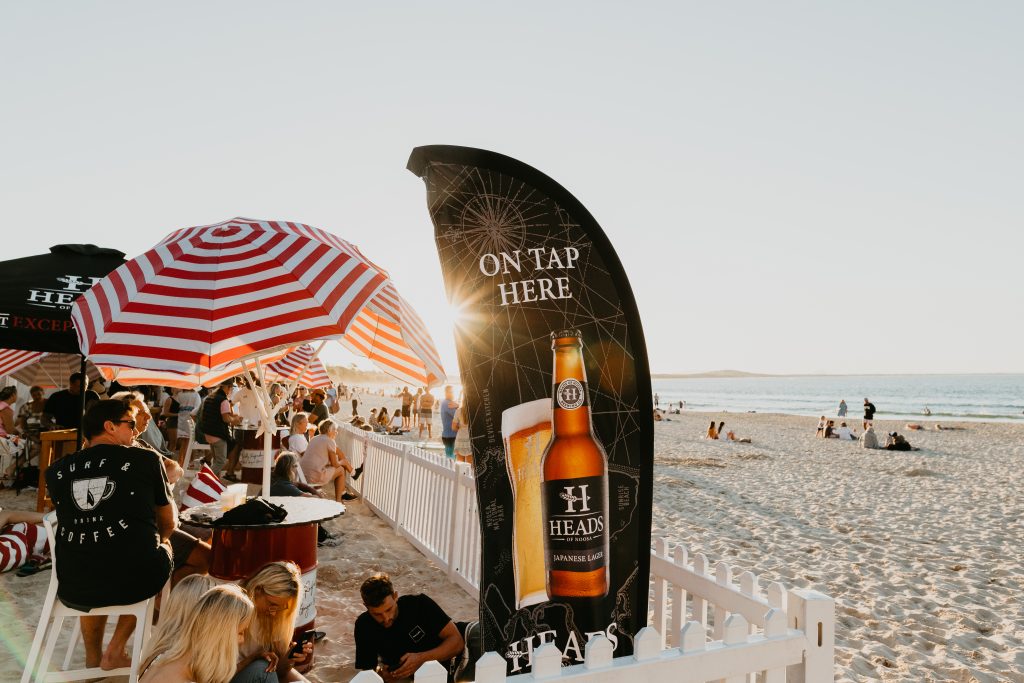 The diversity of ales, lagers, and beverages has been curated for a wide audience, with heavier brews matched by refreshing lagers, crisp ginger beer and a mid-strength signature pale ale. The 'Kick-On' 3.5% pale ale is a collaboration between the team at Blackflag and the festival's returning special guest host, Matt 'Chiggy' Chigwidden. Chiggy presented an immensely popular skate ramp and display this year, and will bring his team, friends and guests back to the festival in 2022. His Blackflag Kick-On mid-strength is the perfect way to wind down responsibly after a big day at the beach, on the ramp or in the waves. AND…did we mention it's an award-winning beer, picking up 2nd place in Australia in the recent GABS Festival can awards!!!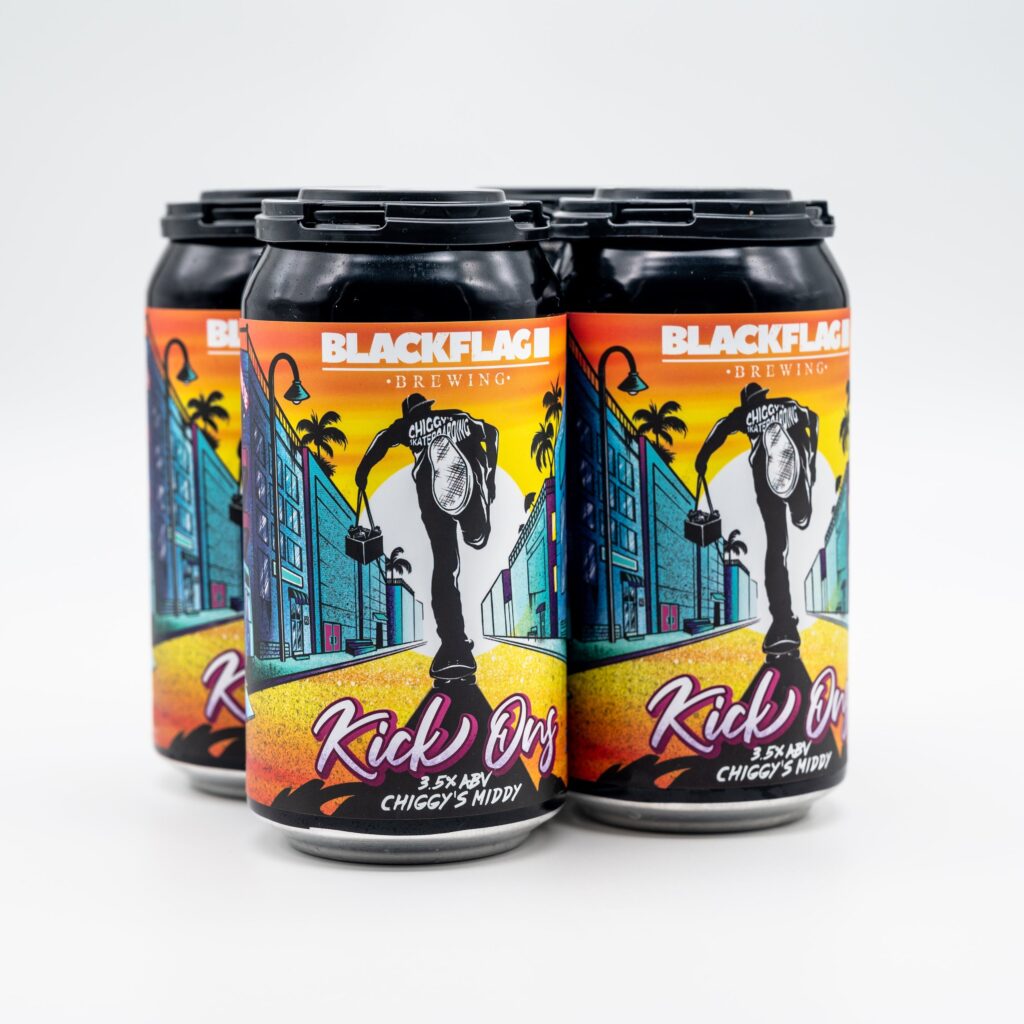 Heads of Noosa have always valued community support as an integral element of their business ethics, stepping up to once more co-host the festival's beach venue. Craig, Lance, and the Heads team did a magnificent job in 2021 of refueling and refreshing the local and visiting crowds at the Noosa Solbar. Their Japanese Lager is a Noosa Favourite, while their H2O hop water provides an alcohol-free alternative to rehydrate on a hot summer's day.
The Noosa Festival of Surfing is proud to welcome this united collaboration and looks forward to raising glasses with the Solbar, Heads of Noosa and Blackflag crews and welcoming guests from near and far to the best beach bar in the world.
Discover more and keep up to date with further announcements at www.noosafestivalofsurfing.com
Read more articles