A Holiday in a bottle with Sunshine & Son's
At the Noosa Festival of Surfing, we have seen one philosophy reflected again and again over our 30-year history: Great things happen when mates get together.
This has rarely been as perfectly illustrated as with four local mates, bound by a love of the ocean, the Sunshine Coast environs, and fine, premium spirits. The four founders of Sunshine & Sons – one of the Sunshine Coast's newest artisan distilleries – have been inspired by local and regional ingredients, landscapes, and culture in creating a diverse range of gins and spirits.
Joining the Noosa Festival of Surfing for the first time in 2022, they will be uniting with local breweries Heads of Noosa, Black Flag Brewing & Moffat Beach Brewing to bring even more atmosphere to the Festival Beach Bar and best of all, even more choice for our festival guests.
'Beach Club' vibes will be in abundance on the sands of First Point, with Sunshine & Sons presenting a unique gin and rum bar as a tropically-infused addition to the loved and familiar Festival Beach Bar.
With flavors including a Pineapple Parfait Gin, classic gins and vodkas, a wild-fermented sugar cane spirit, and an intriguing coffee-infused molasses spirit, the martinis will be flowing each day.
Born of passion and imbuing the iconic subtropical Sunshine Coast, Sunshine & Sons is the perfect accompaniment to gentle, salty breezes, warm summer days and the glorious sunsets across Laguna Bay.
Located in nearby Woombye, the CAVU Distillery, parent and producer of the Sunshine & Sons range, is founded on a sense of community spirit, and spirits for the community, and is joining the Noosa Festival of Surfing as a means to both unite with and give back to that same community.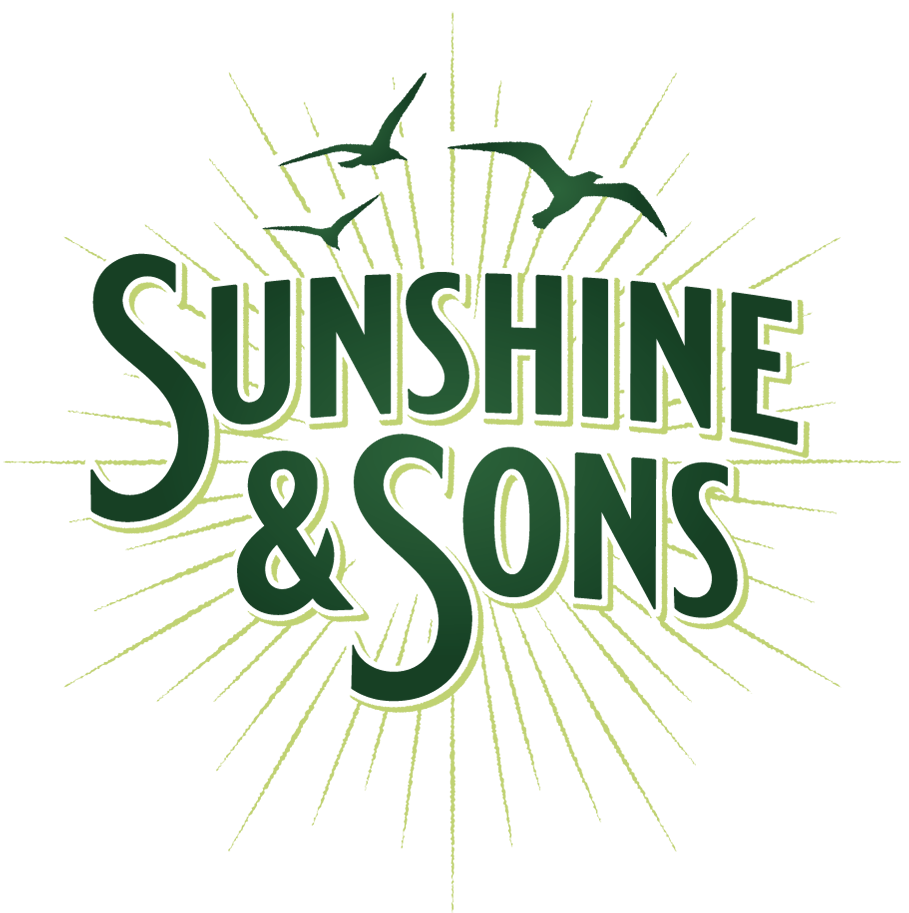 The Festival has a long and illustrious history of supporting regional businesses and showcasing local wares and fare, and we are thrilled to be welcoming one of the Sunshine Coast's finest distillers to the festival fold.
We will be looking forward to enjoying a refreshing gin and tonic as we watch all the day's action at First Point, and we're sure you will too.Discover more and keep up to date with further announcements at www.noosafestivalofsurfing.com
Read more articles