The Logger Pro presented by EcoEvoSurf
Pic by @surfshots Noosa
While all divisions attract a wealth of talent across age divisions and disciplines, each year the Logger Pro raises the benchmark of what is expected of contemporary longboarding.
Competitors have travelled from across the planet from dozens of countries and regions to take part in this, the premier division of the Noosa Festival of Surfing. In 2022, we have everything crossed to welcome back not only our brothers and sisters from interstate but also the talent from overseas. Whatever the case, the calibre of surfing is certain not to diminish.
As with any surfer, participants have a more than general grasp on protecting the environment which gives us so much in return. The Festival has always endeared to combat the world's pollutants and a few years ago set about completely offsetting its carbon emissions by 100%. Supporting this focus in 2022 is our new Logger Pro sponsor, EcoEvoSurfboards. Not only do these guys deliver exceptional surfboards, but they are also conscious environmental enthusiasts with an eye for sustainability and what impact they have through their business practices.
Local world champion Josh Constable is no stranger to the waves at Noosa's First Point and he has often regaled it as one of his favourite waves on the planet. Now with his own surfboard brand, Creative Army, Josh is sure to dust himself off from the shaping bay and draw on his local knowledge for a characteristically stellar performance.
Fellow Noosarian Harrison Roach has been pushing the envelope of what is possible on a heavy, single-finned longboard for many years, gaining a more than justified reputation as an exemplar of the discipline. With his driving cutbacks and perfectly-poised noserides, Harrison has won numerous divisions over the years here at the Noosa Festival of Surfing and is a perennial favourite, particularly of this division. Harrison regularly competes on the world greatest stage and recently finished second on the WSL Longboard rankings narrowly missing out on first place being pipped at the post by Joel Tudor. WSL 2021 Rankings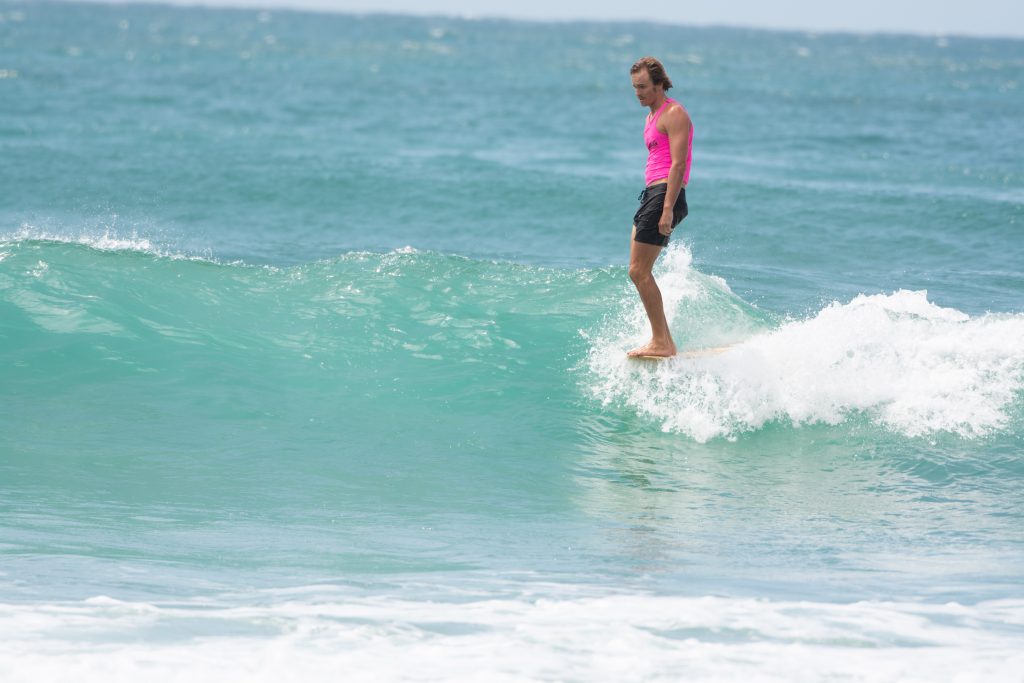 A festival regular every year, Sydney's Matt Chojnacki is an iconic, textbook longboarder who evokes the spirit of the '60s infused with his own contemporary flair. Matt is currently unbeatable in the Logger Pro having won the past two 2020 & 2021 respectively, can he do the threepeat in 2022?
On the ladies side of the EcoEvoSurf Logger, Emily and sister Charlotte Lethbridge are strong contenders this year. Emily has come close a few years in a row and Charlotte has been atop the junior rankings for several years with plenty of success.
Another Noosa local and supreme surfer in contention is Kirra Molnar. It seems as though Kirra has been part of the Noosa Festivities for years. Kirra now inspires and mentors up and coming loggers AND has just taken on the role as President of the Noosa World Surfing Reserve. A position well and truly earnt from her many years dedication to the cause. Kirra but will be looking to prove she is a true master when she teaches her students a few lessons in 2022.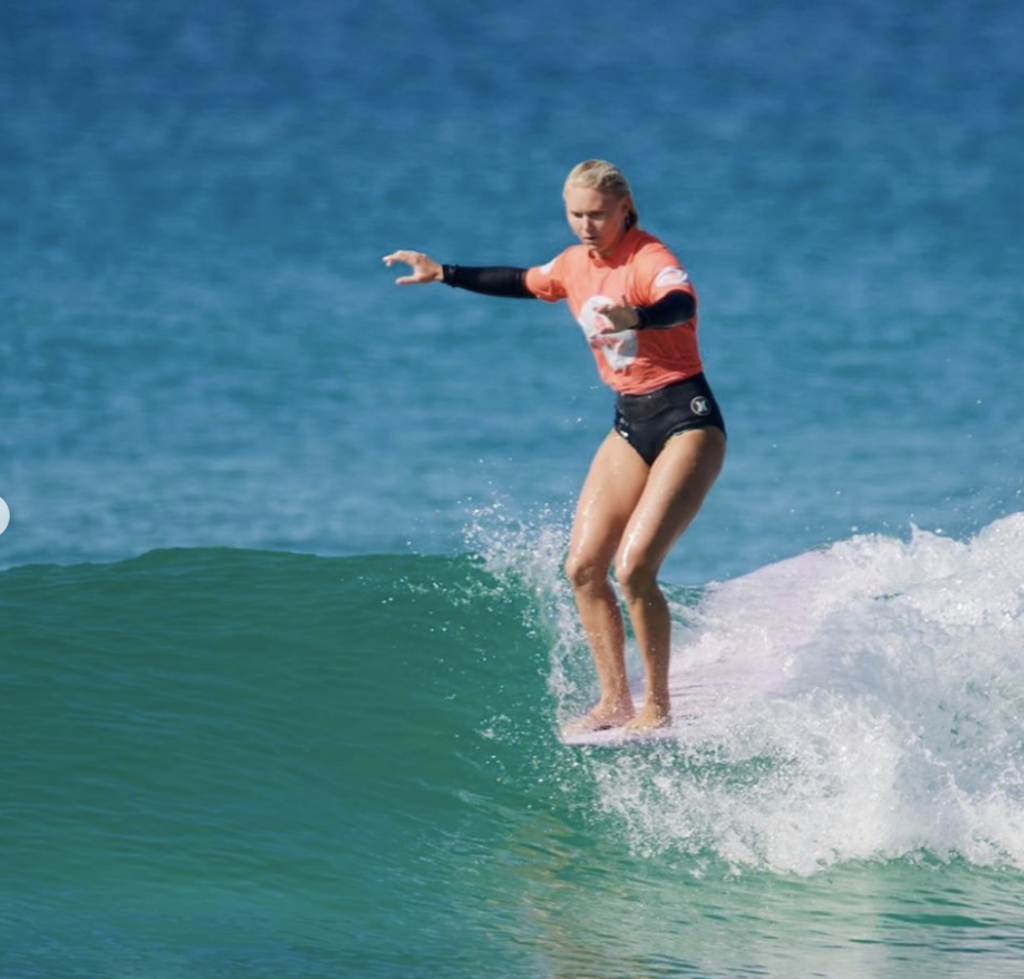 Last but certainly not least is defending womens champion who did the double this year by taking out the Logger Pro and the Longboard Open. Tully White from Sydney will be looking to defend both her titles and walk away the queen of Noosa yet again.
With such a strong field in both the mens and womens logger, the emergent champion is anyone's guess, and the duel for the title of 2022's EcoEvoSurf Logger Pro is sure to be a spectacular display of traditionally-inspired, contemporary logging from round one right down to the wire.
The Festival would like to take this opportunity to thank EcoEvoSurf and all of our 2022 sponsors for making the Noosa Festival of Surfing possible.
You can catch all the action of the Noosa Festival of Surfing at First Point from the 5th to the 13th of March 2022.
Read more articles