Vetshop Australia's 2021 Dog Surfing Championships
The world's biggest Surfing Dog Championships held at one of the world's best beaches is back.
For the tenth consecutive year, the ever-popular surfing dogs will be back on the sand in May 2021, with VetShop Australia and co-sponsor Simparica presenting the Surfing Dog Championships at First Point, Noosa. 
Undeniably the most popular event of recent years, the VetShopAustralia Surfing Dog Championships will return to the shores of Laguna Bay this May for a day of canine capers and hydro hounds. Main Beach and the natural amphitheatre of First Point will doubtlessly be packed once more as spectators flood to see the happy pups in this completely free event.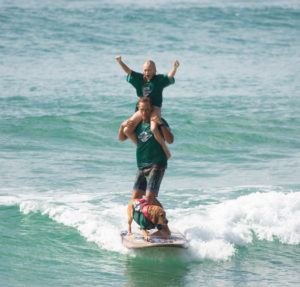 "Once again  VetShopAustralia is delighted to be working alongside Simparica to bring the Surfing Dog Championships to Noosa this year," said VetShopAustralia Marketing Manager Naomi Szabo. "2021 is sure to be another resounding success – we are even hoping to coax some well-known celebrities into the surf with us!"
Continuing to make waves as part of the World Surfaris Noosa Festival of Surfing, the Surfing Dog Championships showcase the best in surfing dog talent around Australia while also promoting the importance of waterproof parasite prevention and pet health.
Who doesn't want to watch our furry friends shredding with their closest companion at First Point…
Get there early to get your spot on the beach, Saturday 15th May – 1:30pm start! DON'T BE LATE!
Dog Surfing made possible by: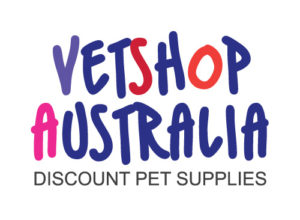 VetShopAustralia and Simparica are committed to nurturing the pet and pet parent bond through fun outdoor activities such as the Australian Surfing Dog Championships. An ideal partner for Australia's premier dog surfing event, Simparica is a flea, tick, mange and mite chew. It shuts the door on ticks and flea infestations, making it a great choice for outdoor adventures and waterproof parasite protection….it's that simple.
Read more articles