VetShopAustralia's 2022 Dog Surfing Championships
The world's biggest Surfing Dog Championships held at one of the world's best beaches is back for its 11th year!
After celebrating their 10 year milestone in may 2021, VetShopAustralia will lineup at First Point for their 11th consecutive year. That's right, not even Covid could hold them back!
The ever-popular surfing dogs will take place on Saturday 5th March at 2:30pm but spectators are encouraged to arrive at least one hour before to get a good vantage point.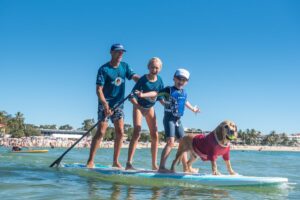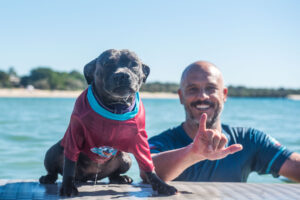 "Once again  VetShopAustralia is delighted to be working alongside Simparica Trio to bring the Surfing Dog Championships to Noosa this year," said VetShopAustralia Marketing Manager Naomi Szabo. "2022 is sure to be another resounding success – we are even hoping to coax some well-known celebrities into the surf with us!"
Continuing to make waves as part of the GemLife Noosa Festival of Surfing, the Surfing Dog Championships showcase the best in surfing dog talent around Australia while also promoting the importance of waterproof parasite prevention and pet health.
As we mentioned above, get there early to get your spot on the beach, Saturday 5th March – 2:30pm start! DON'T BE LATE!
Dog Surfing made possible by: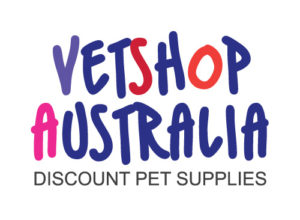 VetShopAustralia and Simparica Trio are committed to nurturing the pet and pet parent bond through fun outdoor activities such as the Australian Surfing Dog Championships.  An ideal partner for Australia's premier dog surfing event, Simparica Trio provides triple protection against fleas and ticks, intestinal worms and heartworm.  If you're a dog person, you're a Simparica Trio person too.
Read more articles