Sessions with Seth…and everyone else
Wow!
Was the word on everyone's lips these last couple of days as Tropical Cyclone Seth provided the Sunshine Coast with an unforgettable session at Noosa's famous points.
Our home was cooking and everyone was invited to feast upon the best conditions Noosa has seen since ex-tropical cyclone Oma which landed in February 2019!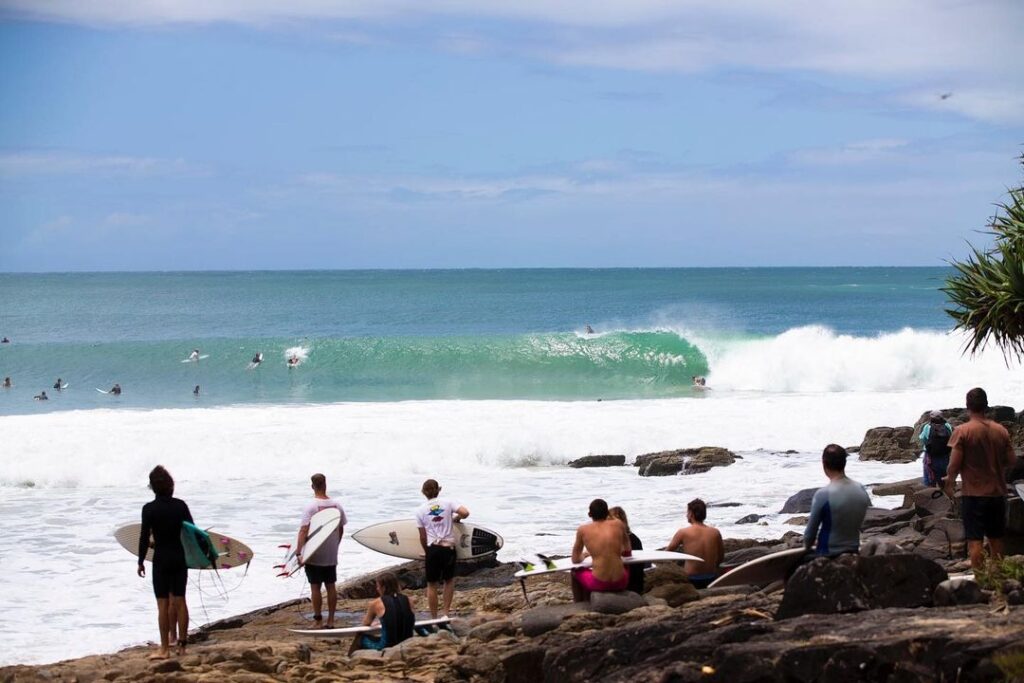 By everyone, we mean it, and "invited" may not be the term one would use, especially in the lineup. But regardless of the crowds, the spectacle was amazing as captured by several photographers displayed in our gallery below. It was truly inspiring seeing so many people enjoying the beach, surfer or not. To see our beaches, restaurants, cafes, retail stores all packed to the brim was fantastic to see after the last 2 years we have endured as a country. Hopefully it continues for those businesses as the surf dies down.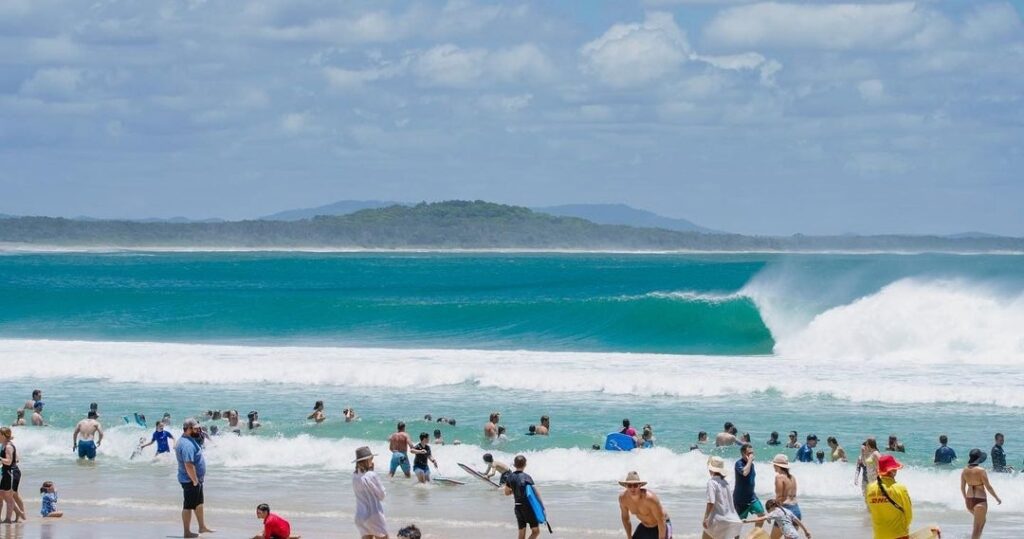 There are certainly some tired, surfed-out bodies reading this with sunburnt eyes, me included!
Today it's the open beaches on the cook as Seth disappears South and leaves residual swell and westerly winds. Thanks for joining us mate, send some more friends our way this summer!
Kind Regards, everyone…
Thank you to the following photographers for use of their images.
@chris_peel_photo
@wilzen_cinematics
@madrattphotography
@jordy_maxwell
Read more articles