Official 2024 press release
The 33rd Noosa Festival of Surfing (NFOS) will be held from 8-17 March 2024 (inclusive). For the third consecutive year, the presenting partner for the 2024 Festival is GemLife Resorts.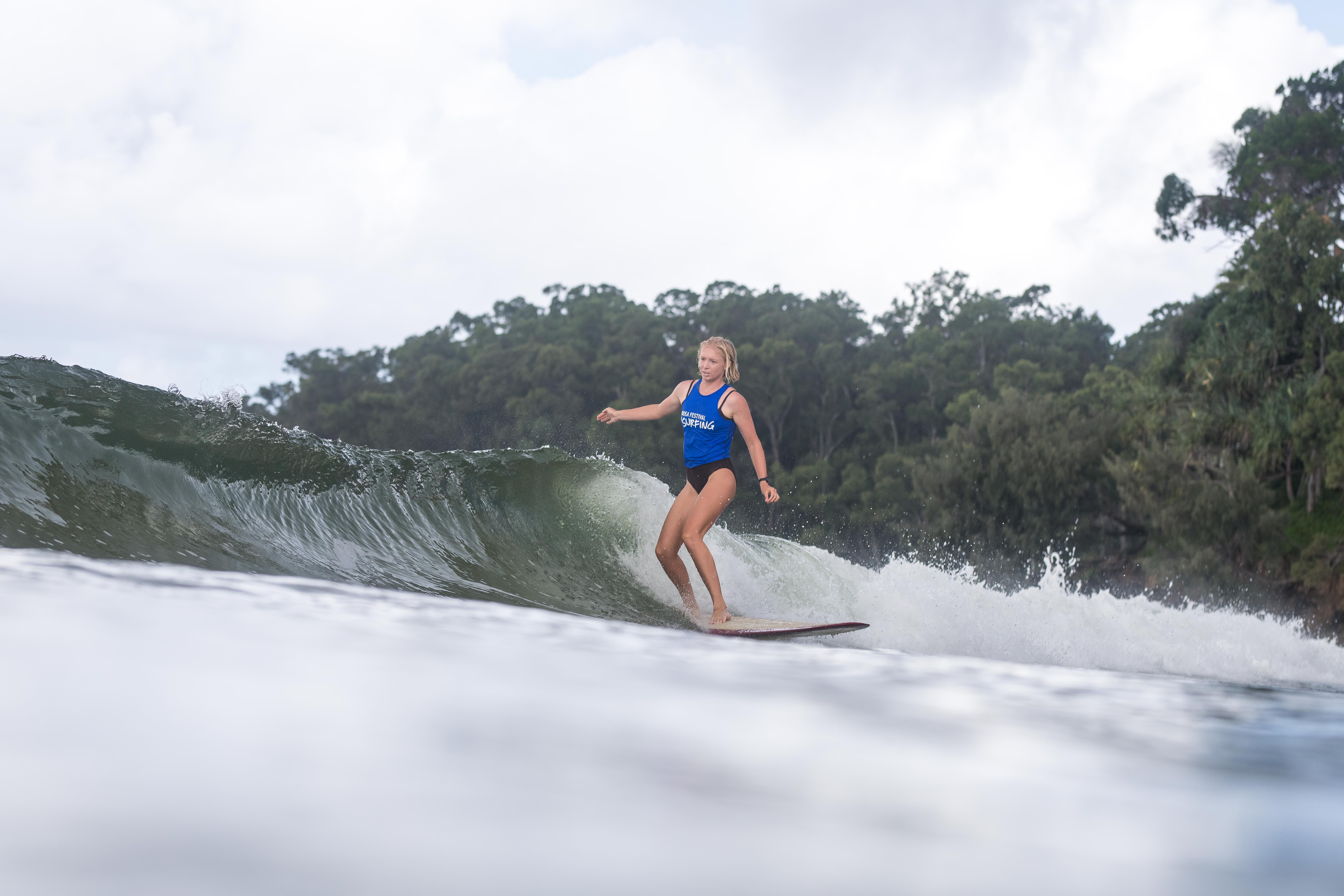 NFOS has grown from humble beginnings to become the largest surf gathering in the world. Pre-covid, the Festival attracted significant participation from international and interstate surfers. Based on Out-of-Shire attendance levels in 2023, we anticipate welcoming many more international & interstate friends & family in 2024.
The official opening ceremony will be held on the evening of Friday 8 March commencing at 5.30pm in the Beach Bar. As part of the official opening, Lyndon Davis & his Gubbi Gubbi Dance Troupe will provide an extended Welcome To Country at sunset.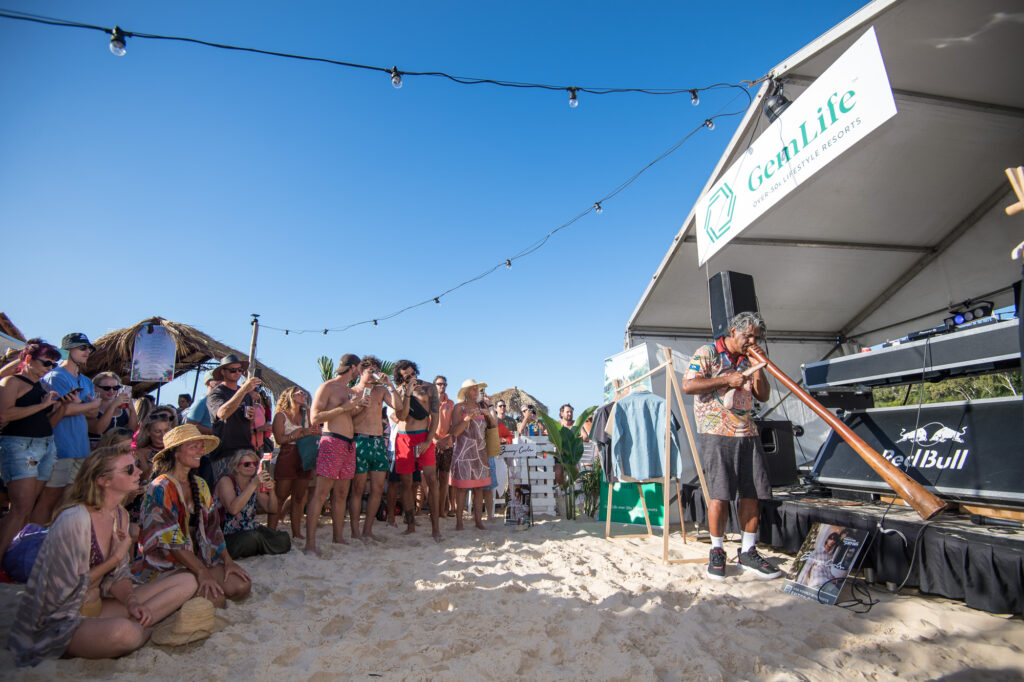 One of the major highlights that will be on again in 2024 is the enormously popular Vetshop Australia Dog Surfing Championships, which will be held at 3pm on the first afternoon of surfing on Saturday 9 March 2024.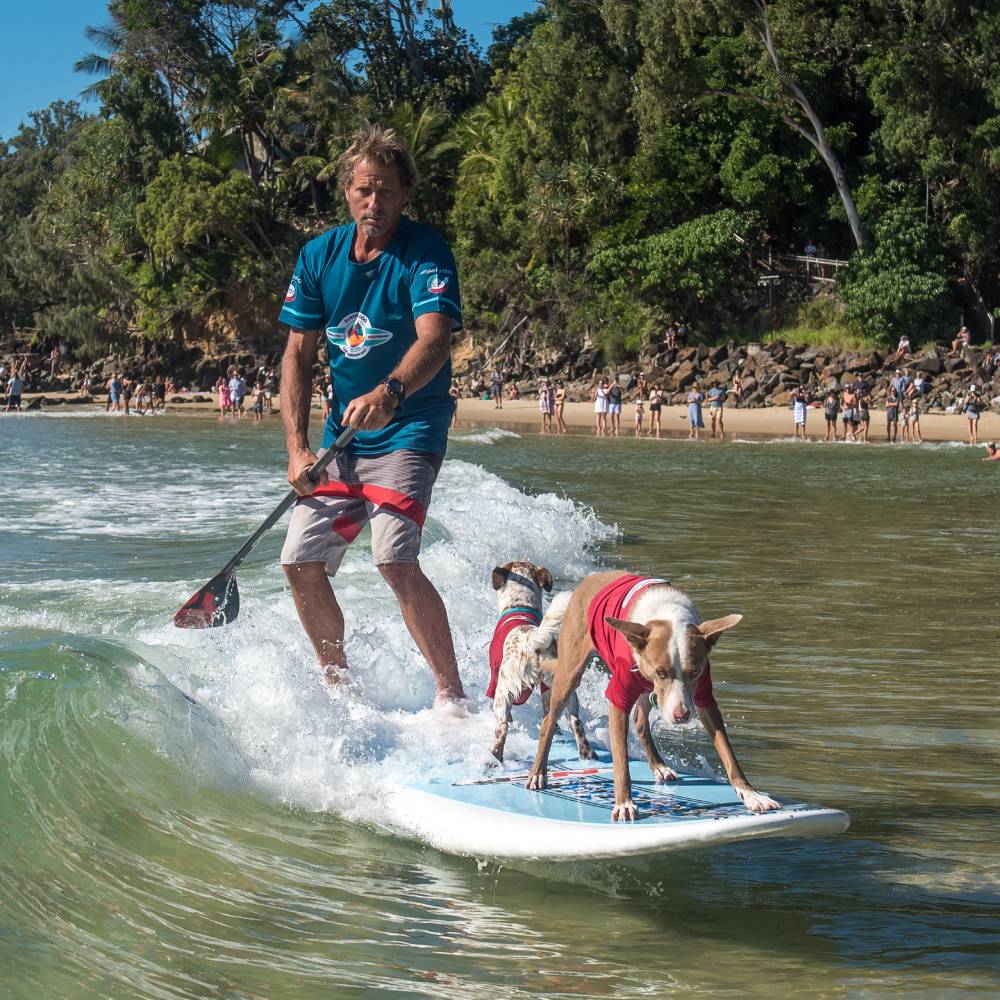 We have a range of new attractions for 2024 including a BrewFest on Saturday 16 March. We are introducing some fabulous "Stay & Play" accommodation and activity packages, which offer fun times and excellent value for money.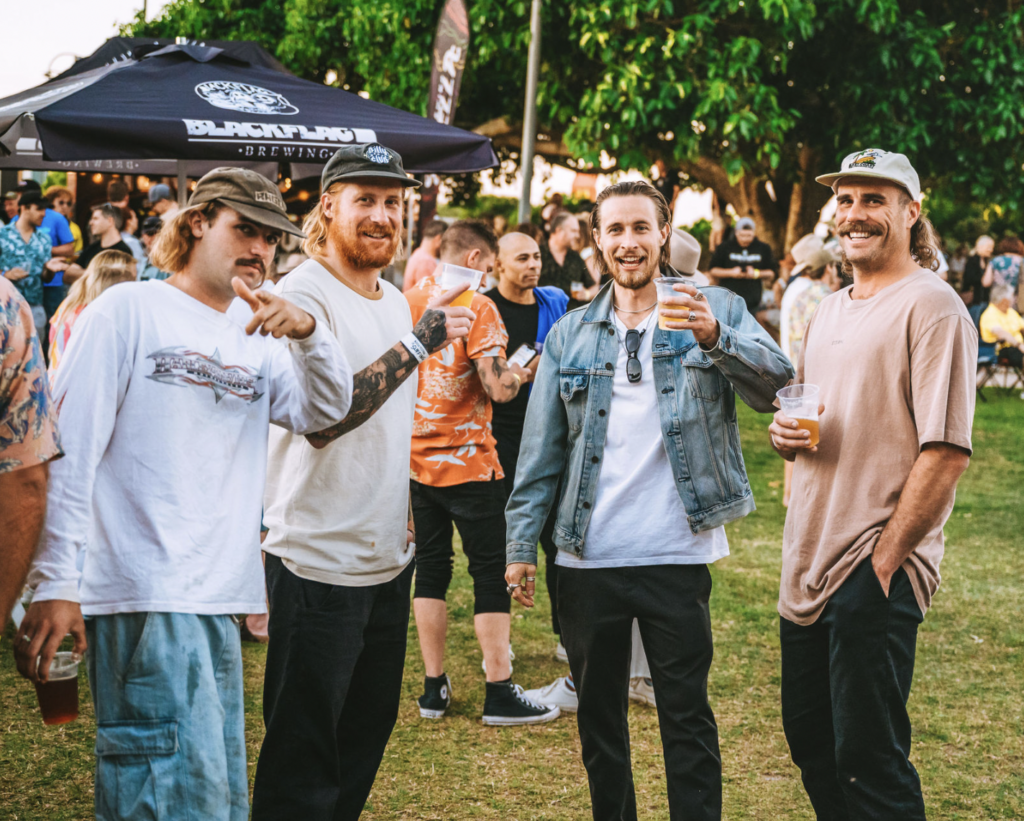 Since taking over the management of the Festival in 2018, World Surfaris Events has collaborated extensively with the Noosa Malibu Club, Noosa Council, Tourism Noosa, Tourism & Events Queensland, Hastings Street Traders Association, Plastic Free Noosa and the Noosa business and residential community. We thank all of Noosa, our sponsors, our competitors and our volunteers for their on-going support of this world-class and unique Surfing Festival.
For more information on the 2024 NFOS, including competitor entries which are now open for registration, please see www.noosafestivalofsurfing.com
Media enquiries may be directed to Event Organiser, Josh Allen via [email protected] or 0433 446 790.
Read more articles