Mark Mathews – Life Beyond Fear
On Monday the 8th November, the Noosa Festival of Surfing announced internationally recognised big wave surfer and public speaking extraordinaire, Mark Mathews will be joining us in 2022 for his Life Beyond Fear presentation.
Event Organisers, World Surfaris attempted to bring Mark to the Festival in 2021 but Covid restrictions made it extremely difficult to pull it off.
"We are very pleased to finally bring Mark to Noosa for the 2022 Festival. His story is unbelievable and the way he delivers this presentation so it resonates with the audience, is something not to be missed", said World Surfaris Director, John Finlay.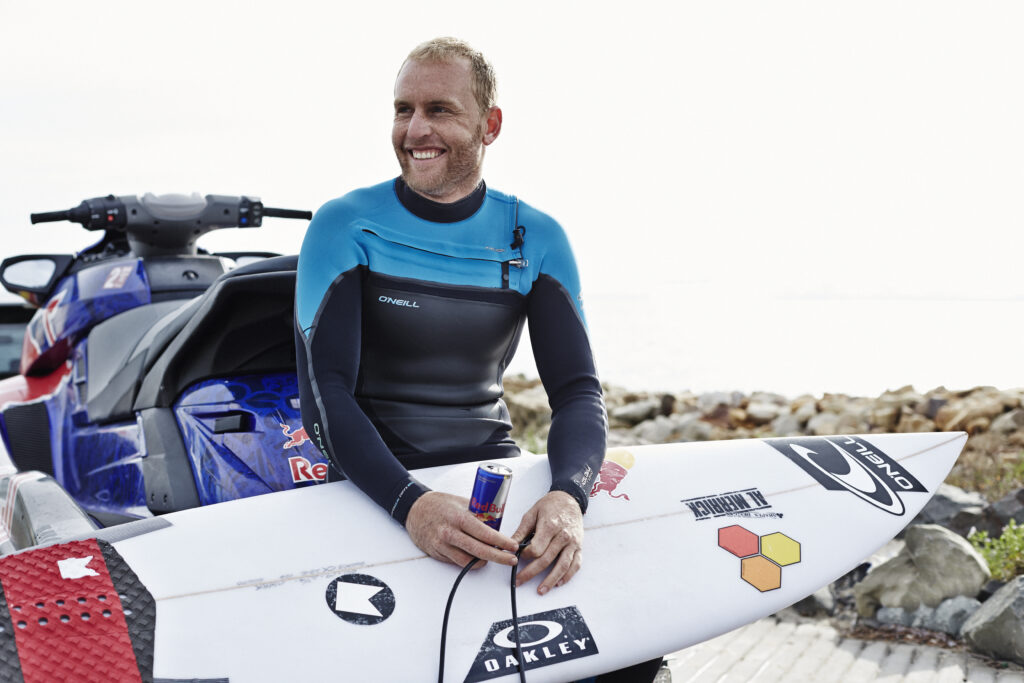 Mathews is a multiple big wave award winner taking out the 2009 and 2011 "Biggest wave ridden" category as well as the 2010 "biggest slab" at the Oakley big wave awards. He is also responsible for engineering and creating what is now known as the Red Bull Cape Fear contest which see's the worlds top big wave surfers congregate on Sydney's Cape for a weekend of slabby tubes and ridiculous wipeouts!
If you are keen to check out Marks presentation. He will be delivering a one time only show at thejnoosa theatre on Friday 11th March doors open at 8pm.
Tickets can be purchased for $55 per person or $45 per student concession.
We are also accepting group bookings of 10+ for a discounted $50 per ticket.
Read more articles