Lite n' Easy Presents the 2021 Logger Pro
Pic by @surfshots Noosa
While all divisions attract a wealth of talent across age divisions and disciplines, each year the Logger Pro raises the benchmark of what is expected of contemporary longboarding.
Competitors have travelled from across the planet from dozens of countries and regions to take part in this, the premier division of the Noosa Festival of Surfing. In 2021, while the field may be smaller, given the currents travel restrictions, the calibre of surfing is certain not to diminish.
As with any competitive athletes, participants have honed their skills and training over many years and being at the top of their game means having a strong awareness of health and fitness. Supporting this, 2021 welcomes Lite n' Easy to the festival as the official sponsor of this year's Logger Pro. Delivering healthy, nutritious food across the country, Lite n' Easy's delicious menu doesn't only assist weight loss, it also provides balanced, nutritional dishes for those with a specific focus on fitness and wellbeing. In other words, the perfect fuel for active, competitive and recreational surfers.
Each year presents a spectrum of the world's finest longboarders, but this year will see a predominantly Australian field. Local world champion Josh Constable is no stranger to the waves at Noosa's First Point and he has often regaled it as one of his favourite waves on the planet. Now with his own surfboard brand, Creative Army, Josh is sure to dust himself off from the shaping bay and draw on his local knowledge for a characteristically stellar performance.
Fellow Noosarian Harrison Roach has been pushing the envelope of what is possible on a heavy, single-finned longboard for many years, gaining a more than justified reputation as an exemplar of the discipline. With his driving cutbacks and perfectly-poised noserides, Harrison has won numerous divisions over the years here at the Noosa Festival of Surfing and is a perennial favourite, particularly of this division.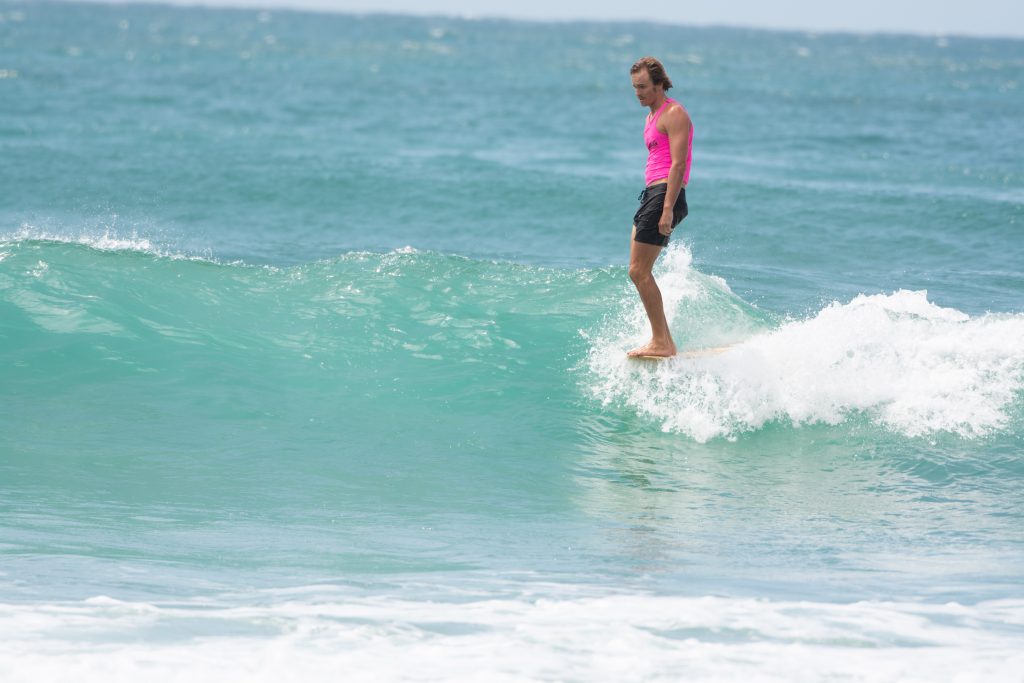 A festival regular every year, Sydney's Matt Chojnacki is an iconic, textbook longboarder who evokes the spirit of the '60s infused with his own contemporary flair. As current defending champion of the Lite n' Easy Logger Pro, he will be performing at his very best to retain his title.
The new guard is on the rise however, mentored and inspired by these doyens of Australian logging. Noosa local Nic Brewer and Byron Bay's Jye Whyatt both performed excellently last year, and their semi-final placings proved that they have the talent and experience to dethrone the masters.
On the ladies side of the Lite n' Easy Logger, Emily and sister Charlotte Lethbridge are strong contenders this year. Emily has come close a few years in a row and Charlotte has been atop the junior rankings for several years with plenty of success.
Another Noosa local and supreme surfer is contention is Kirra Molnar. It seems as though Kirra has been part of the Noosa Festivities for years. Kirra now inspires and mentors up and coming loggers but will be looking to prove she is a true master when she teaches her students a few lessons this year.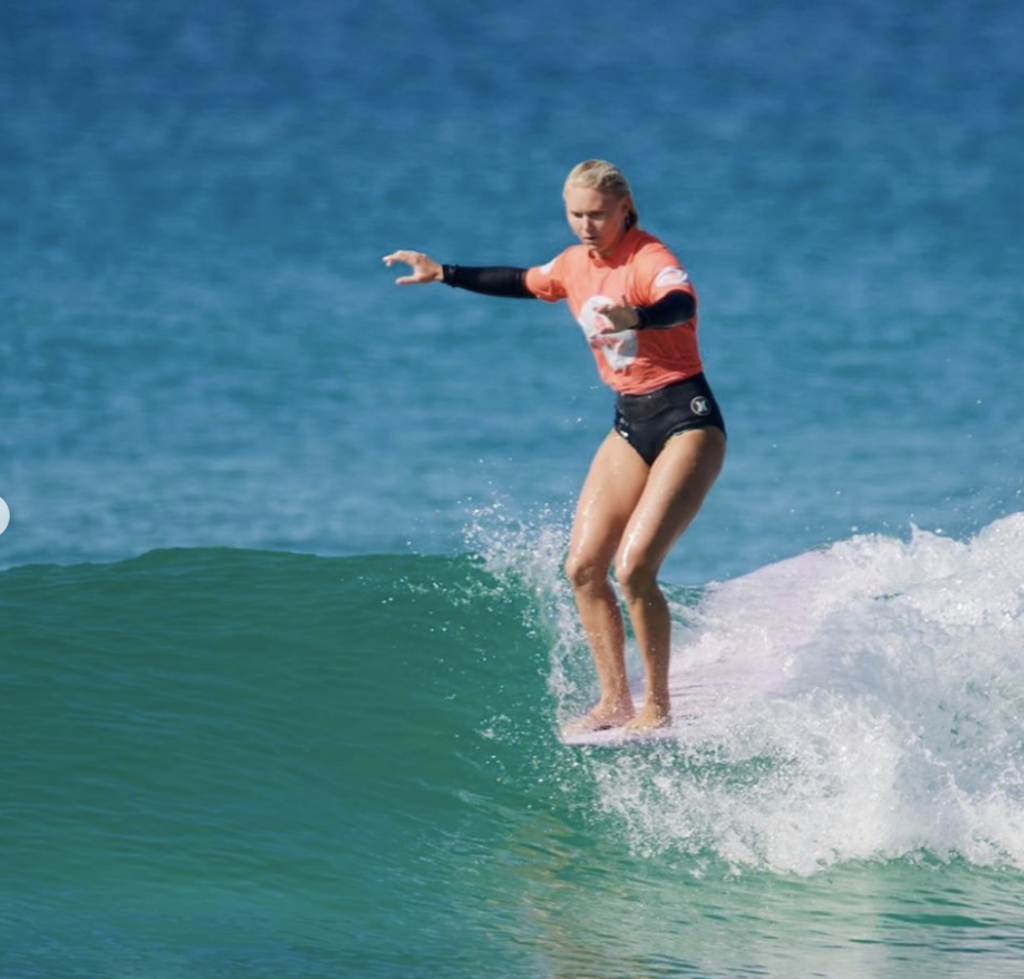 Last but certainly not least is California native, turned Noosa hinterland local, Sierra Norris-Lerback. Sierra has been tormenting the womens logger for years and after a solid finish in 2020, Sierra will be looking to sit atop the perch in 2021.
With such a strong field in both the mens and womens logger, the emergent champion is anyone's guess, and the duel for the title of 2021's Lite n' Easy Logger Pro is sure to be a spectacular display of traditionally-inspired, contemporary logging from round one right down to the wire.
The Festival would like to take this opportunity to thank Lite n' Easy, and all of our 2021 sponsors for making the 30th Anniversary Noosa Festival of Surfing possible.
You can catch all the action of the Noosa Festival of Surfing at First Point from the 15th to the 23rd of May, 2021, with select events also being screened around the world on FuelTV.
Read more articles