2023 Deus Noosa Schedule
They're back again!
The Deus Noosa team are bringing their much-loved energy to the Noosa Festival of Surfing and they're not here to f**k spiders!
With a schedule we are excited to see, kicking off on Sunday the 5th March with Film Premier – "The Long Road to Grajagan" featuring team riders, Jared Mell, Tom Morat and Beau Foster.
The event is FREE to enter kicking off at 6pm.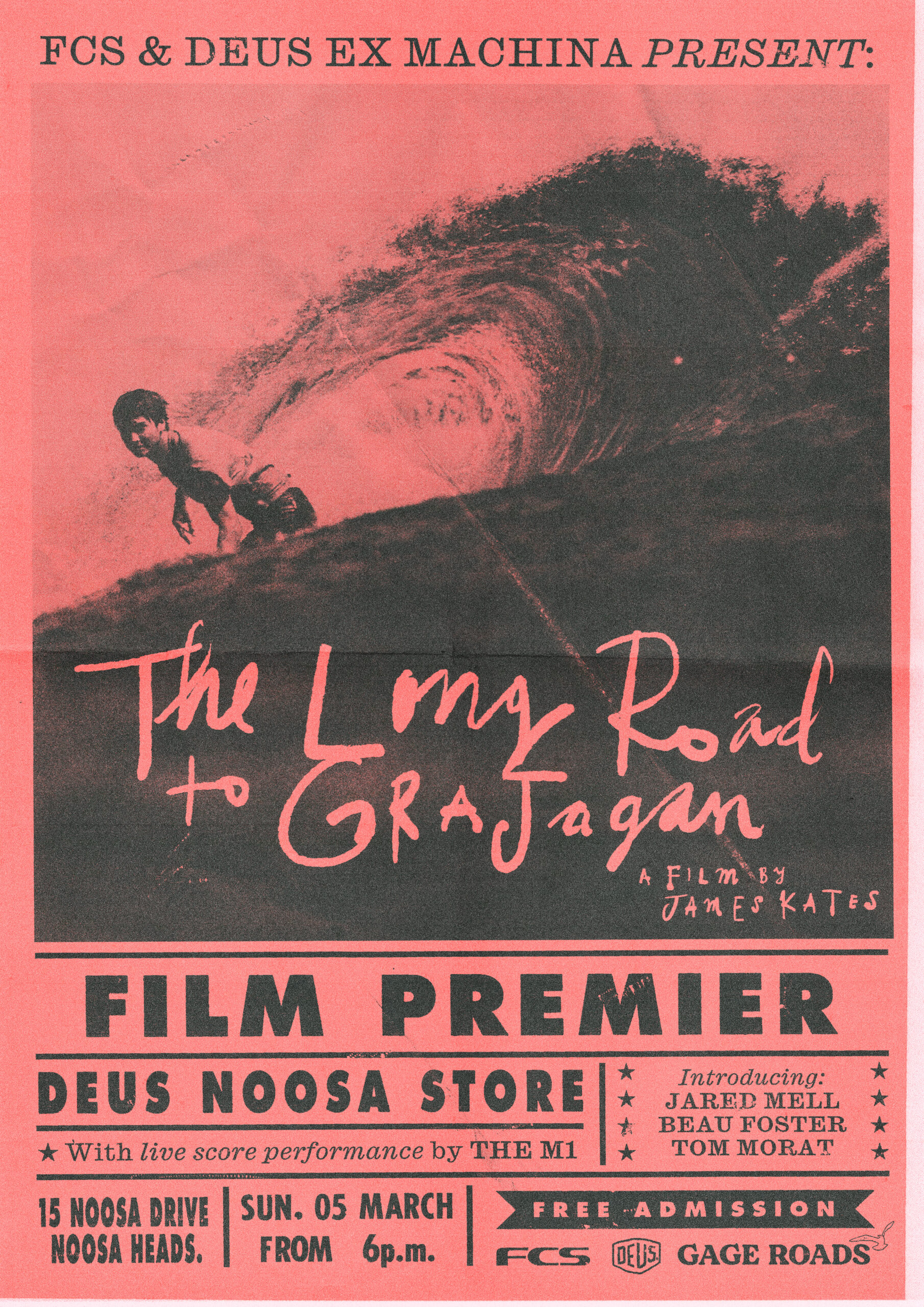 Then, on Monday the 6th March you can meet the Deus team for free coffee & toast.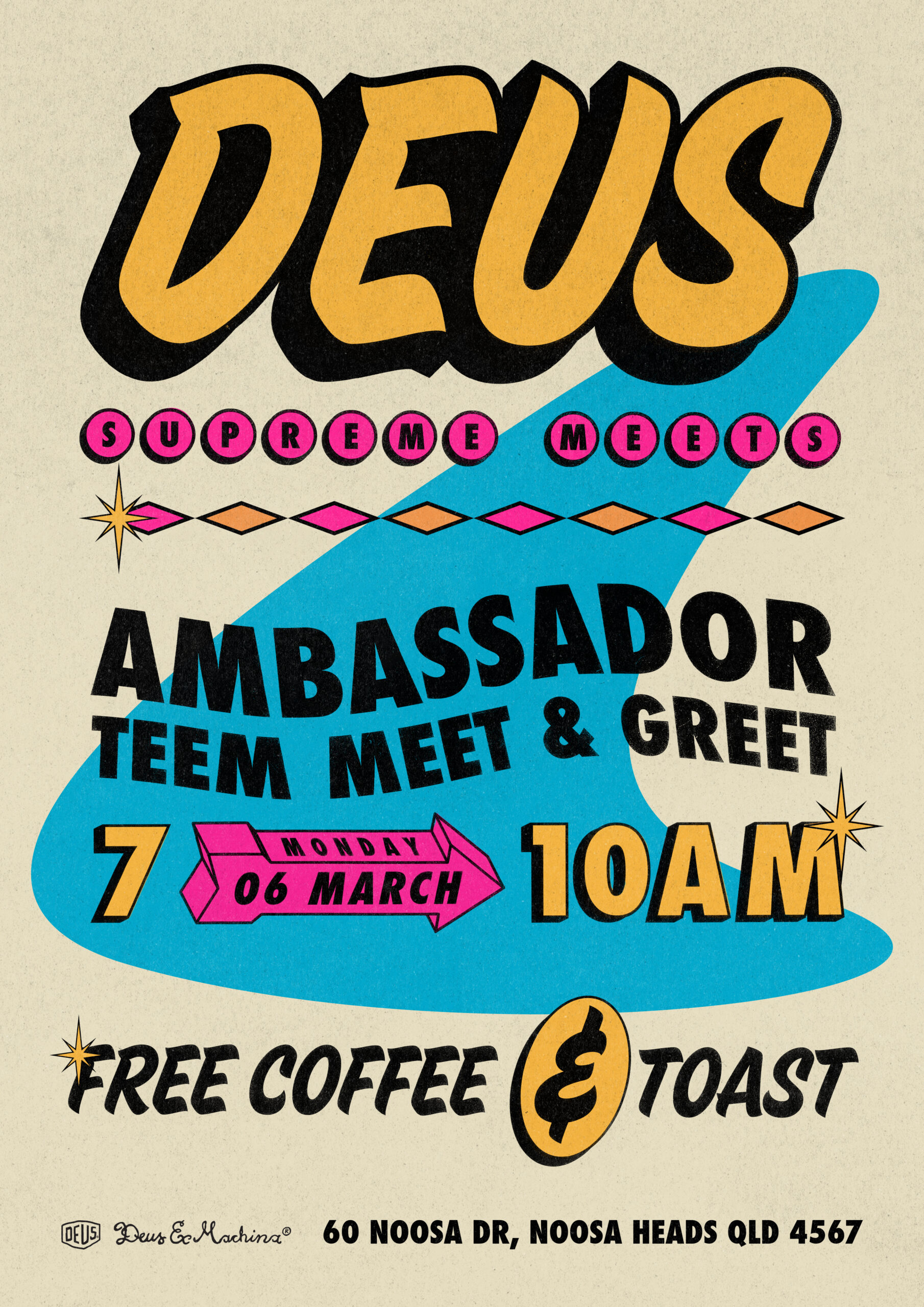 Last but certainly not least, the famous Taco & Tattoo Tuesday Deus have been doing all over the world forever. This is going to be a super busy event, so get in early from 6pm so you dont miss out.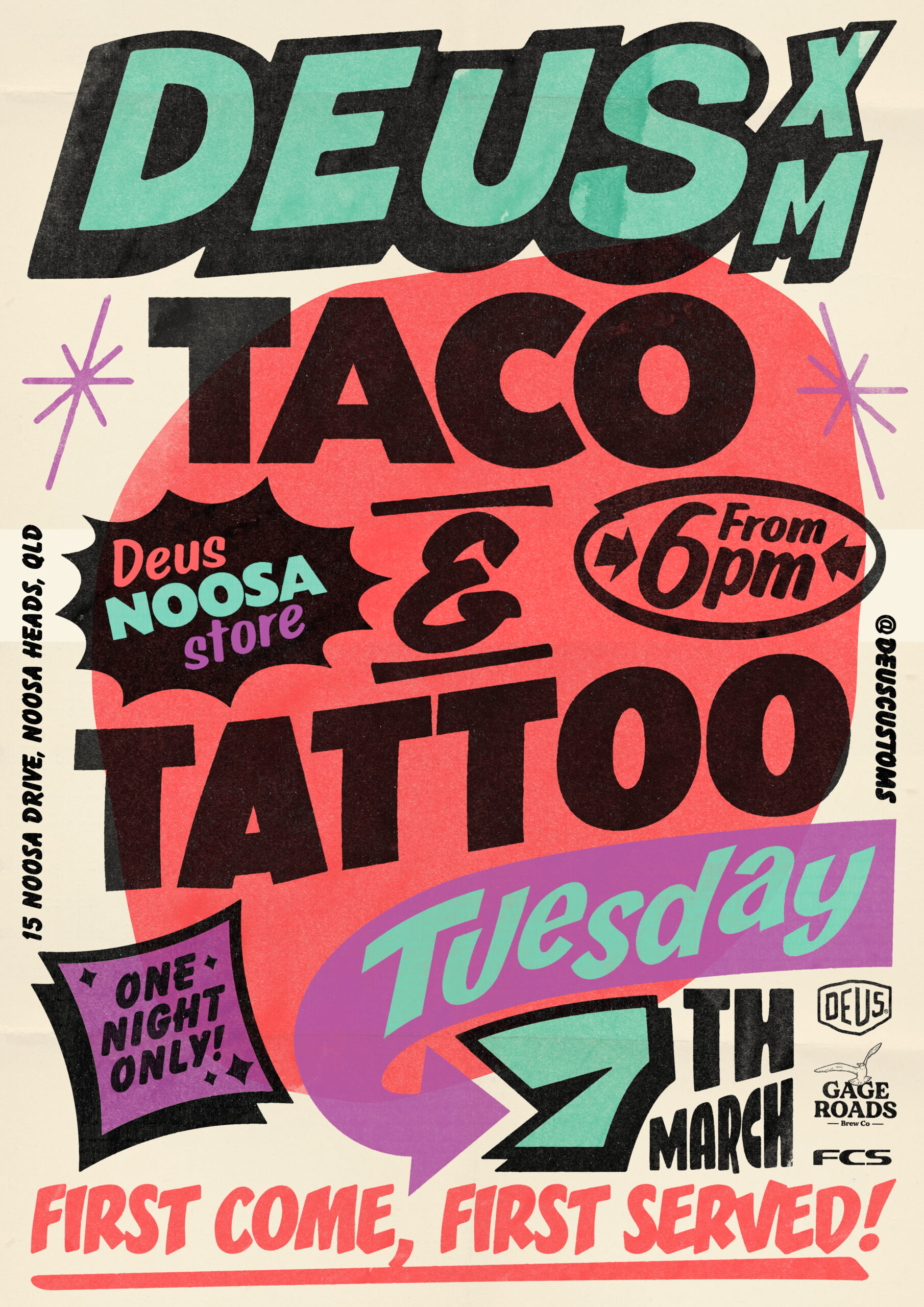 The Noosa Festival of Surfing kicks off on Friday 3rd March till Sunday 12th March. For the full schedule of What's On CLICK HERE
Read more articles