2022 Registrations NOW OPEN!
The Noosa Malibu Club and Event Managers, World Surfaris. Are stoked to announce that competition registrations are now open for the 2022 Noosa Festival of Surfing.
Despite its set of challenges, mainly from our good ole mate Covid. The 2021 Festival was hugely successful and saw several hundred surfers from around Australia compete in Noosa for 9 days in May.
In 2022, the Festival will revert back to its normal MARCH dates with tentative dates 5-13 March currently earmarked as the Festival period. Fingers crossed we can welcome back our international competitors too!
Surfers may enter their chosen divisions at any time from now until the 11th of Feb when registrations will close. With early bird 10% valid until the 19th November 2021. It is advised to enter as soon as possible so you don't miss out on your division or this discount.
Competition rules and guidelines can be found via the registrations portal.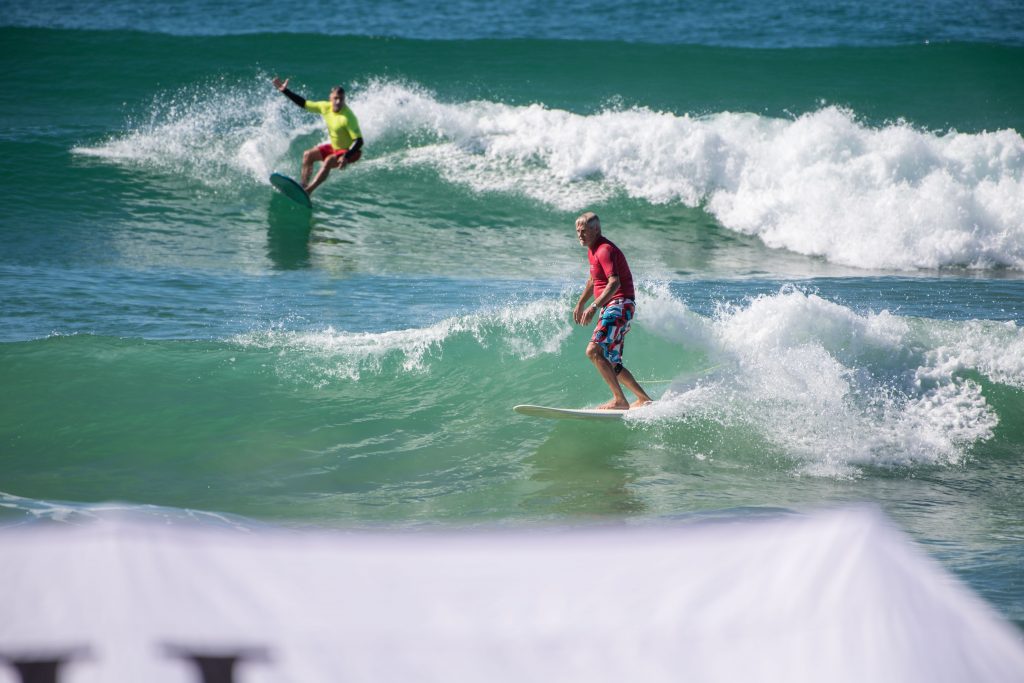 Read more articles