2022 Noosa Festival of Surfing – Official Launch Press Release
The Noosa Malibu Club and World Surfaris are pleased to announce that the dates for the 31st Noosa Festival of Surfing (NFOS) are from 5-13 March 2022 (inclusive and subject to final Council permit approval). The covid-19 pandemic forced the postponement of the 2021 Festival to mid-May and we enjoyed a very successful 30th Festival anniversary then. However, we are pleased to be returning to our usual late Feb/early March timeframe.
NFOS has grown from humble beginnings to become the largest surf gathering in the world. Pre-covid, the Festival attracted significant participation from international and interstate surfers. While it is unclear at this stage whether our international friends & family will be able to join the Festival in 2022, we are confident that all our interstate friends will be able to be with us.
The presenting partner for the 2022 Festival is GemLife Resorts. GemLife joined us as a sponsor in 2021 supporting our senior divisions. However, in 2022 GemLife will step up as the Festival's major partner and we are thrilled to welcome their support. Adrian Puljich, Director and CEO of GemLife, a developer of residential lifestyle resorts for the over-50s, said he was excited to support the 31st Noosa Festival of Surfing as Presenting Partner.
"The Noosa Festival of Surfing is such a terrific community event that celebrates the culture and joy of surfing, something we're proud to get behind for the second year in a row," he said.
"GemLife has several lifestyle resorts on the Sunshine Coast and many of our homeowners are interested in surfing. It's a privilege to be part of a festival that not only provides surf competition for all ages but celebrates environmental awareness and surf culture."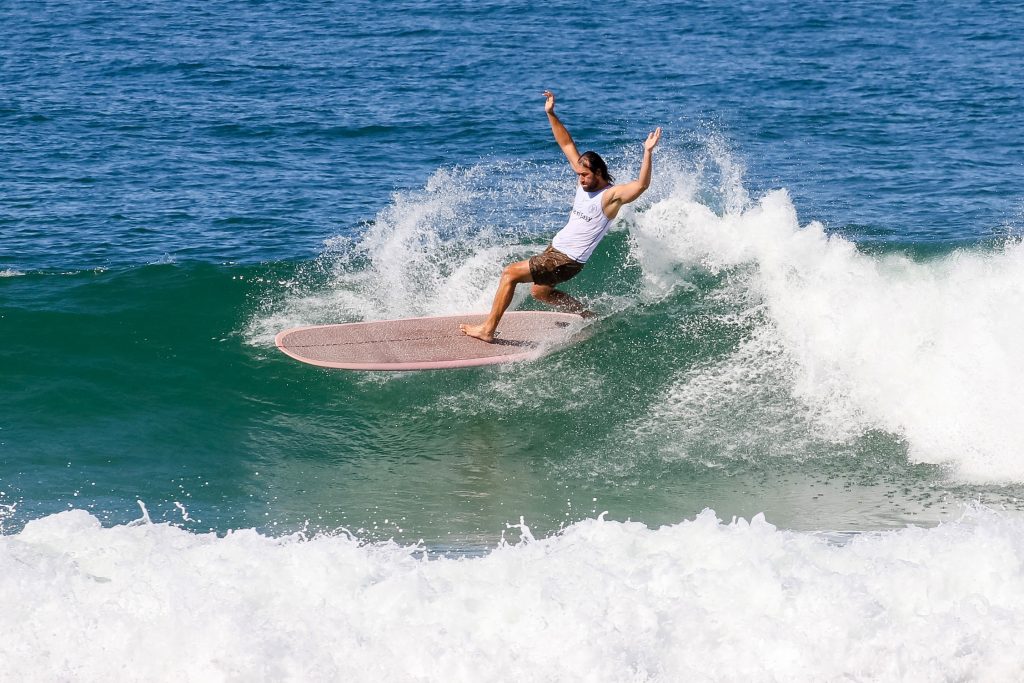 Some of the major highlights that will be on again in 2022 include the enormously popular VetShopAustralia Dog Surfing Championships, which will be held at 2pm on the opening Saturday 5 March 2022. The Board Meeting Surf Charity will hold a charity dinner on Thursday 10 March 2022 at the Sunshine Beach SLSC to raise much needed funds for local kids with disabilities. And local artist Owen Cavanagh (Surf Art), will again stage a fabulous Surf Art show, as well as producing the trophies for the Festival.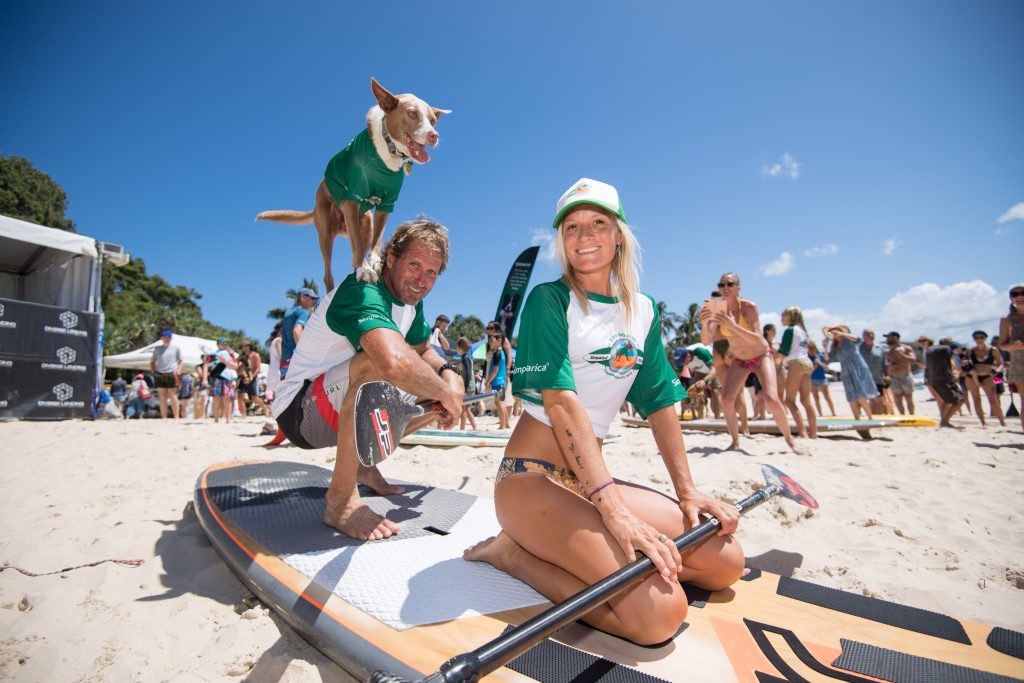 We also have a range of new attractions and shows planned for 2022 that includes a presentation from big wave surfer and motivational speaker, Mark Matthews. In addition, we will be showing a remake of the 1971 classic surf film "Morning of the Earth" with Albie Falzon in attendance for Q+A.
The Vissla shaping shack will also be back showcasing the best local shapers including Thomas Surfboards, Campbell Designs, Creative Army Surfboards, Laguna Bay Longboards and many more.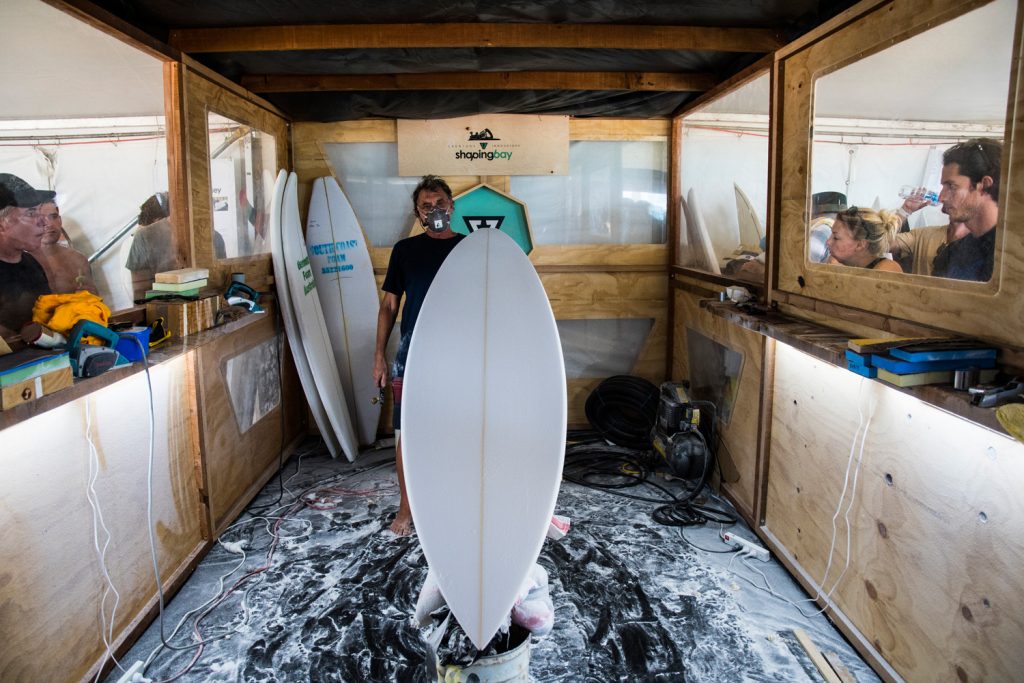 Since taking over the management of the Festival in 2018, World Surfaris has collaborated extensively with the Noosa Malibu Club, Noosa Council, Tourism Noosa, Hastings Street Traders Association, Plastic Free Noosa and the Noosa business and residential community. We thank all of Noosa, our sponsors, our competitors and our volunteers for their on-going support of this world-class and unique Surfing Festival. It is a testament to the dedication, resilience, and tenacity of our community that we have not missed a Festival yet, despite the covid pandemic.
For more information on the 2022 NFOS, including competitor entries which are now open for registration, please see www.noosafestivalofsurfing.com
Media enquiries may be directed to Josh Allen via [email protected] or 0433 446 790.
Read more articles