International Competitors, Join us!
There may be some good news for all our international competitors desperate to get back to Australia and compete in the Noosa Festival of Surfing.
Charles Nowak from Nowak Migration who has been assisting the Festival on immigration advice since late 2021 has provided some useful insights for any international surfers wishing to participate in the Festival.
The good news is travel exemptions and quarantine time is not required for vaccinated participants. It is still advised they fly into Sydney and make their way to Queensland from there.
Charles has provided some more information below:
According to Home Affairs
Fully vaccinated SC 408 holders can come to Australia. Travel exemption not required.
See here for SC 408 eligibility: https://immi.homeaffairs.gov.au/visas/getting-a-visa/visa-listing/temporary-activity-408/invited-for-other-social-and-cultural-activity#Eligibility
See here for visa types which don't require travel exemption: https://covid19.homeaffairs.gov.au/vaccinated-travellers (scroll to the bottom of the page)
If fully vaccinated competitors would decide to apply for a visitor visa instead (Either SC 600, eVisitor or ETA)
they may face visitor visa refusal or cancellation as SC 408 is the most appropriate for competitors participating in sports activities such as Surf Festival / Festival of Surfing.
travel exemption will be required (except NZ, Singapore, Korea and Japan passport holders – see exempt categories here: https://covid19.homeaffairs.gov.au/travel-restrictions#toc-5 )
Not vaccinated competitors – irrespectively of visa type must apply for a travel exemption. It is very unlikely that participating in an event will be considered "Compassionate and compelling reasons to travel" see here: https://covid19.homeaffairs.gov.au/travel-restrictions
And then there are state restrictions
See here for QLD: https://www.qld.gov.au/health/conditions/health-alerts/coronavirus-covid-19/current-status/public-health-directions/travelling-to-queensland
For the best advice, please contact Novak Migration immediately who can help you through the process.
The Noosa Festival of Surfing has a full refund policy for any international competitors who cannot get to Australia because of Covid. More info >HERE<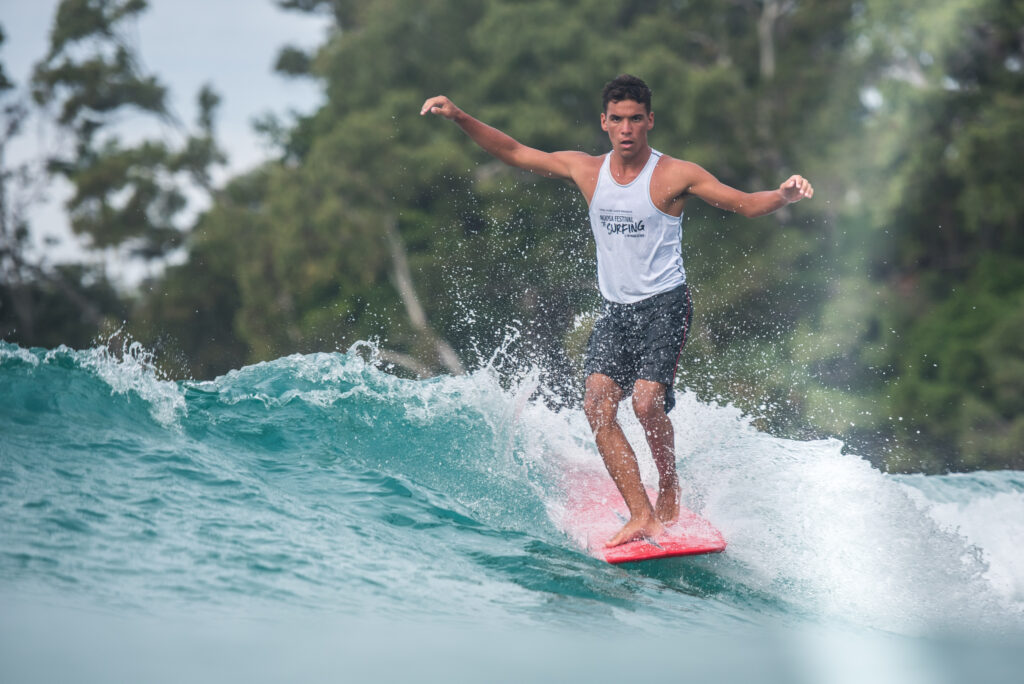 Read more articles