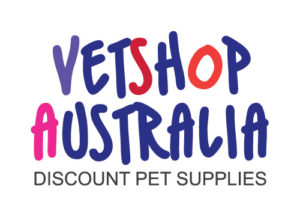 Vetshop Australia VetShopAustralia Dog Surfing Championships
The world's biggest Surfing Dog Championships held at one of the world's best beaches is back.
For the ninth consecutive year, the ever-popular surfing dogs will be back on the sand in March 2020, with VetShopAustralia and co-sponsor Simparica presenting the Surfing Dog Championships at First Point, Noosa.
Continuing to make waves as part of the Noosa Festival of Surfing, the Surfing Dog Championships showcase the best in surfing dog talent around Australia while also promoting the importance of waterproof parasite prevention and pet health.
Who doesn't want to watch our furry friends shredding with their closest companion at First Point…
Get there early to get your spot on the beach, 1:30pm start! DON'T BE LATE!
Dog Surfing made possible by: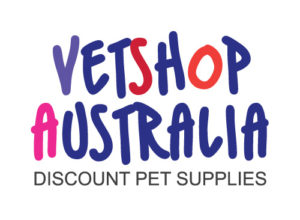 VetShopAustralia and Simparica are committed to nurturing the pet and pet parent bond through fun outdoor activities such as the Australian Surfing Dog Championships. An ideal partner for Australia's premier dog surfing event, Simparica is a flea, tick, mange and mite chew. It shuts the door on ticks and flea infestations, making it a great choice for outdoor adventures and waterproof parasite protection….it's that simple.
Dog Surfing Championships Saturday 15th May 2pm - 3pm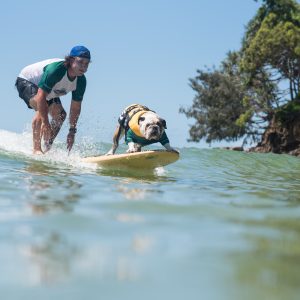 One to Watch
Porkchops & Sam
A 6 year old British Bulldog who loves to Surf, Hang with his brother Dia, play on the beach, go on hikes, ride the jetski, play with tug toys. #teamporkchopSD
Back to all Events