Equal Prize Money
It's the headline that needs no creativity and no second thought for the organisers of the Noosa Festival of Surfing.
Approaching its 31st year, the Festival prides itself on leading the way in three key areas;
Sustainability and environmental awareness
Providing competitors a world class event to enjoy
Gender equality and equal prize money
"We would like to reassure our community and more specifically, our competitors that we not only agree to equal prize money but encourage other events, not just in surfing, to do the same. We all bleed the same we all breathe the same air and we all compete in the same ocean. Therefore its only fair we are all paid the SAME" said Josh Allen, Event Organiser.
For the first time in the Festival's long and illustrious history, women in surfing have never been as big of a focus as this year with a number of key events dedicated to and putting female surfing in the spotlight.
Starting with the opening night (Fri 4th March). SurfAid will host a charity fundraiser with special guests, 7x world champion Layne Beachley, Ripcurl CEO Brooke Farris as well as surfer/model Pacha Light. The topic of the night will be 'women in surfing' diving into where it all began, where it's going, and where it might end up. Our panel is absolutely perfect for this engaging discussion. GET TICKETS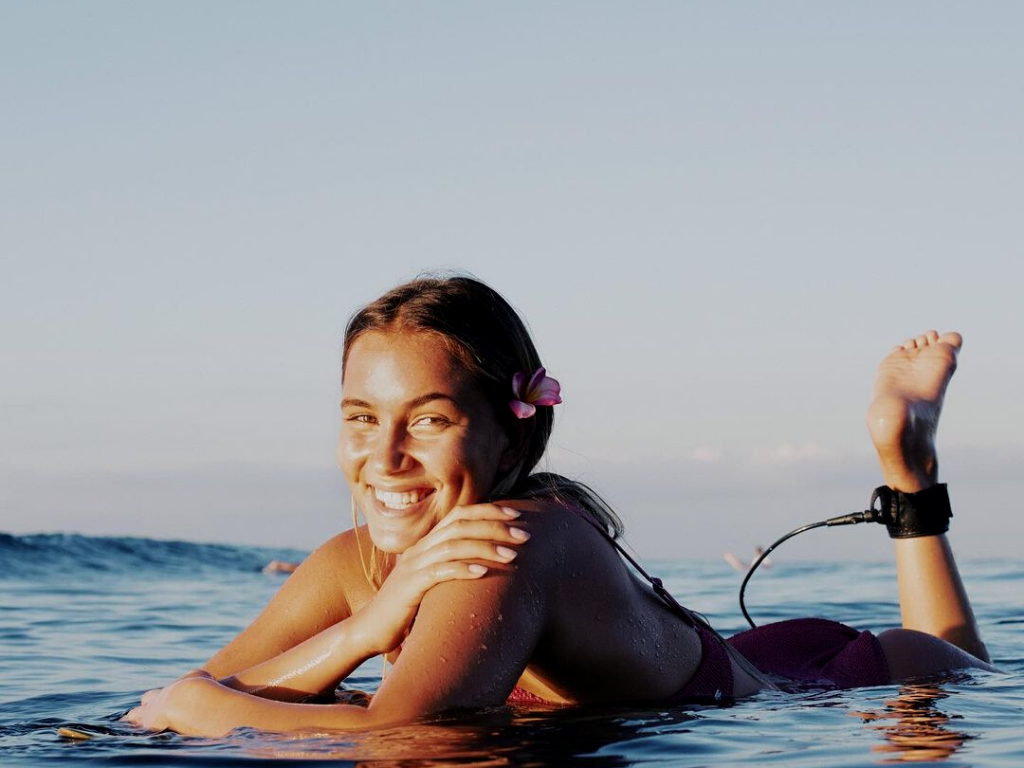 The following afternoon, Kirra Molnar (president of the Noosa World Surfing Reserve) will become one of the very few female surfers to lead the Paddle Out.
Then, on Tuesday 8th March we celebrate International Women's Day in the Noosa Solbar from 2 pm hosted by Sirromet Wines who will be joined by Tracey Naughton hosting her all-female art show 'She to Sea'.
In addition, Selena Morgan, Sarra Roberton, Belen Fuller and John Brasen will also have a panel discussion focussing on, you guessed it…women in surfing.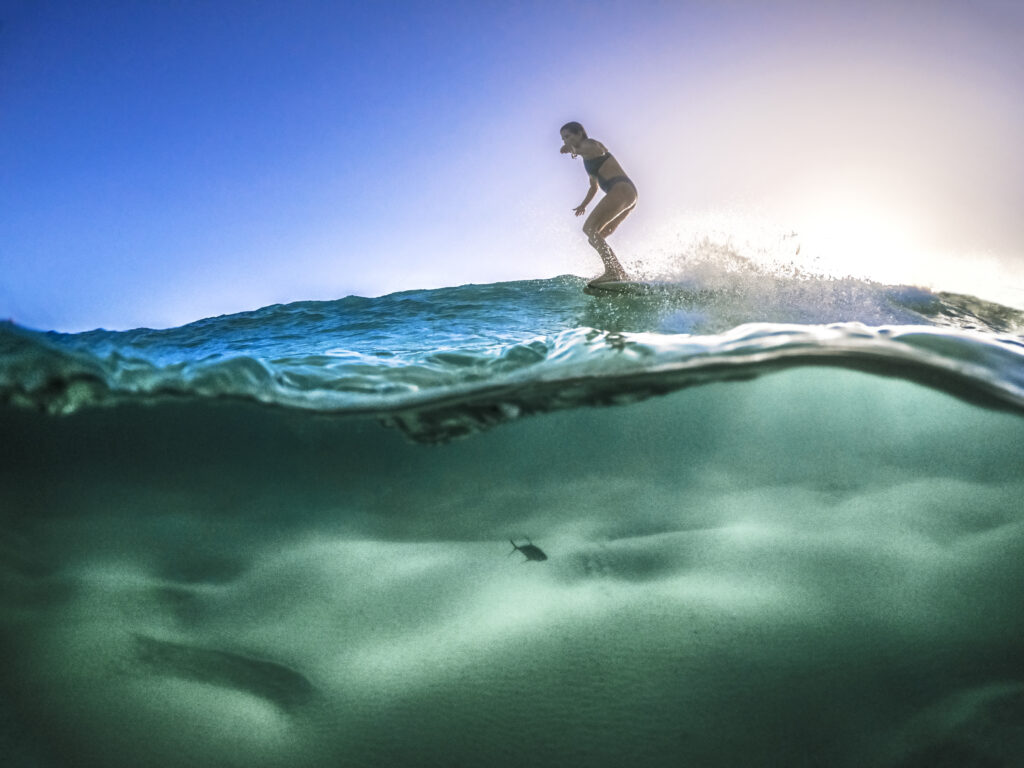 We just want to see surfing continue to progress out of the water. As event organisers, we want to take care of the "politics" so the surfers don't have to.
Enough said. See you in March!
Read more articles