Deus supports the highly coveted Old Mal
Standing as a bastion of surf culture across the planet, Deus ex Machina will be aligning with the Noosa Festival of Surfing in 2022.
Though their presence has been felt for many years and the brand has previously presented the Deus Whomp Comp bodysurfing division, this will mark their first attendance as a major division sponsor.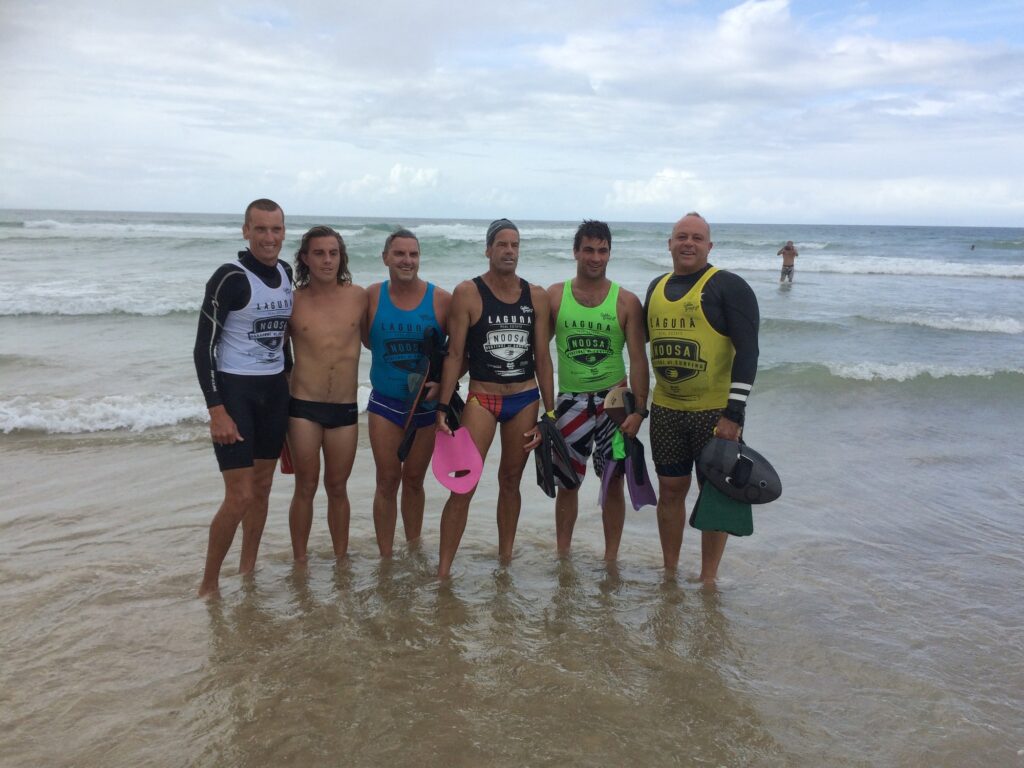 The Deus Old Mal will feature as one of the premier divisions of next year's spectacular week-long line-up of surfing, an event that has gained international renown as an iconic display of classic surfboards being ridden by some of the world's finest contemporary loggers.
Deus' Nathan 'Noodles' Webster has been instrumental in bringing the two elements together, leading the way for Deus to stand tall as presenting sponsor of one of the festival's most beloved and prestigious events.
Defending champion Matt Chojnacki will be returning from Sydney's Northern Beaches in a bid to retain his crown, while four-time event winner and WSL juggernaut, Harrison Roach, will come in as a favorite to take out the 2022 Deus Old Mal.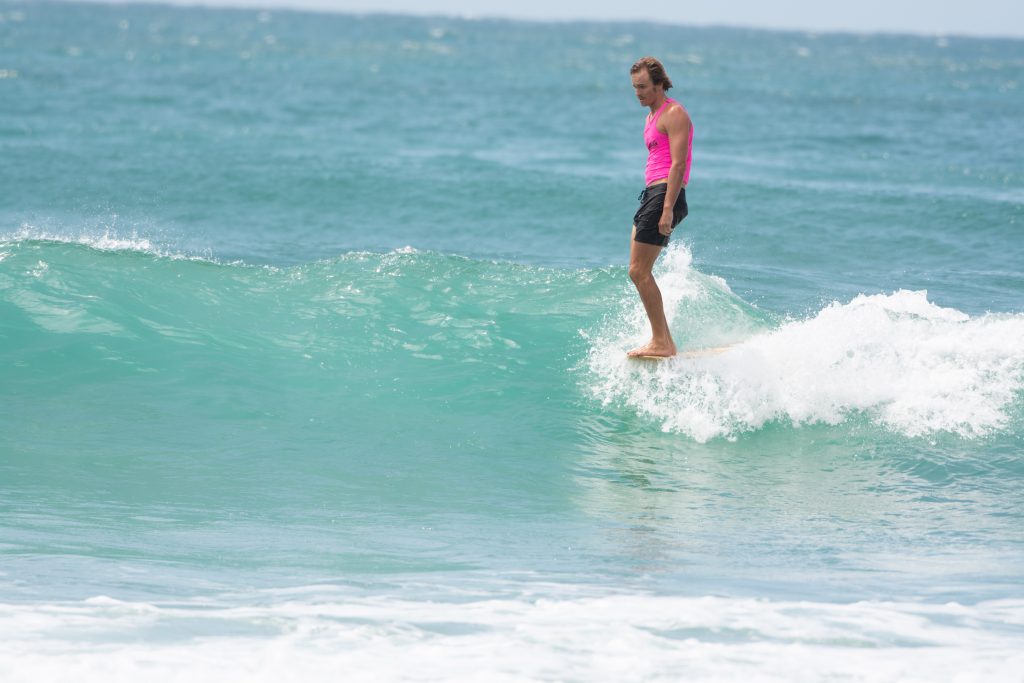 The Deus Old Mal is a unique competition in the world of surfing, 'looking back to move forward' to paraphrase Matt Chojnacki. Featuring vintage surfboards pre-dating 1968, one might consider it a show-and-shine of antique surfcraft, but the stellar field of leading longboarders prove that there is much to the design of these older vessels that we can learn from and utilise in a more traditionally-inspire, yet 100-percent contemporary surfing style.
With several Deus friends and family residing here in Noosa, including Zye & Sierra Norris and fan favorite Matt Cuddihy. The team will be making its presence felt, not only in the waves at Noosa's First Point, but also on the sand, with talk of several Deus events taking place during the festival.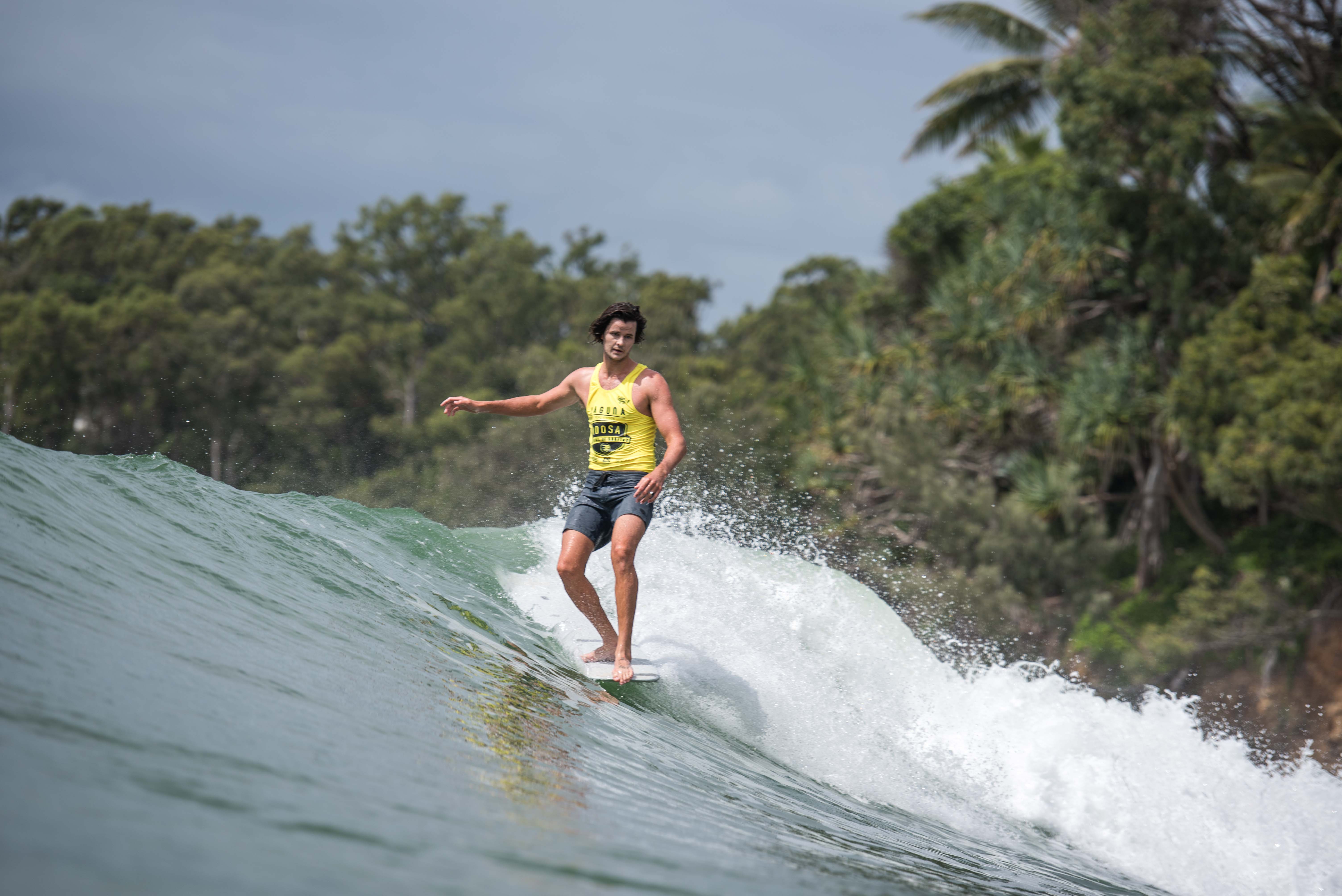 "Few brands represent iconic contemporary logging as much as Deus," says event organiser Josh Allen. "We are so thrilled that the connection has finally been cemented and I can't imagine a better division for Deus to put its name to than the renowned Old Mal."
The Deus Old Mal accounts for just one event in a week-long program of surfing at the 2022 Noosa Festival of Surfing, taking place at Noosa's natural amphitheater of First Point from 5-13 March 2022.
Discover more and keep up to date with further announcements at www.noosafestivalofsurfing.com
Read more articles