Barons in Noosa for Surf Fest
Barons are coming! But they won't be wearing chain mail or riding steeds, nor will they be wheeling barrows of stolen cash or towing boatloads of drugs.
The "barons" of the ABC-TV drama series of the same name, about to hit our screens in prime time all over Australia in April, are the barons of the multi-billion dollar surf industry. In fact, at one stage of its long journey from pitch to post-production, the series was to be called Barons in Boardshorts, which made it a bit simpler but maybe less compelling.
Members of the exciting young ensemble cast of Barons (including Ben O'Toole who plays the leading role of "Snapper") plus the producers will be taking part in one of the many off-beach entertainments of the Noosa Festival of Surfing, a free family show at the Noosa Surf Museum called "Everything Old Is New Again", an evening of surf film nostalgia.
The first part will preview Barons, just weeks away from its national release. Inspired by the birth and boom of the surfboard and surfwear industry in the early 1970s, Barons fictionalizes those rollicking years when global powerhouses like Quiksilver, Rip Curl and Billabong were backyard and boot-strapped operations started by surfers who didn't want to get a real job.
Lovingly brought to life by a brilliant cast and crew, the eight-episode, multi-million dollar first series of Barons tracks the highs and lows, the fights and friendships as rival surf companies struggle to succeed. The incredible surfing sequences, shot by award-winning Taylor Steele, feature authentic early '70s surfboards on loan from the Noosa Surf Museum, Australia's largest private surfboard collection. Many of the boards used in the making of the series will be on display at the show.
Headlining the Barons cast are Sean Keenan (Puberty Blues, Glitch) as "Trotter" and Ben O'Toole (Halifax: Retribution) as "Snapper", best friends turned bitter rivals going head-to-head to build their surf empires, alongside Jillian Nguyen (Clickbait) as Trotter's wife and business partner. Joining them are Hunter Page-Lochard (Fires), George Pullar (Fighting Season), Lincoln Younes (Grand Hotel), Sophia Forrest (Ride Like a Girl), Vivienne Awosoga (Wentworth), Nicholas Burton (Pieces of Her), Karina Banno (Reckoning), newcomer Megan MacKenzie, Kick Gurry (Edge of Tomorrow), Catherine Van-Davies (Hungry Ghosts), Alexander England (Offspring) and British-American actor Ione Skye (Arrested Development).
To screen sneak previews of the series, and to talk about the crazy Covid-plagued adventure of filming Barons, producers Michael Lawrence, John Molloy and Nick Cook, plus key cast members will be in attendance.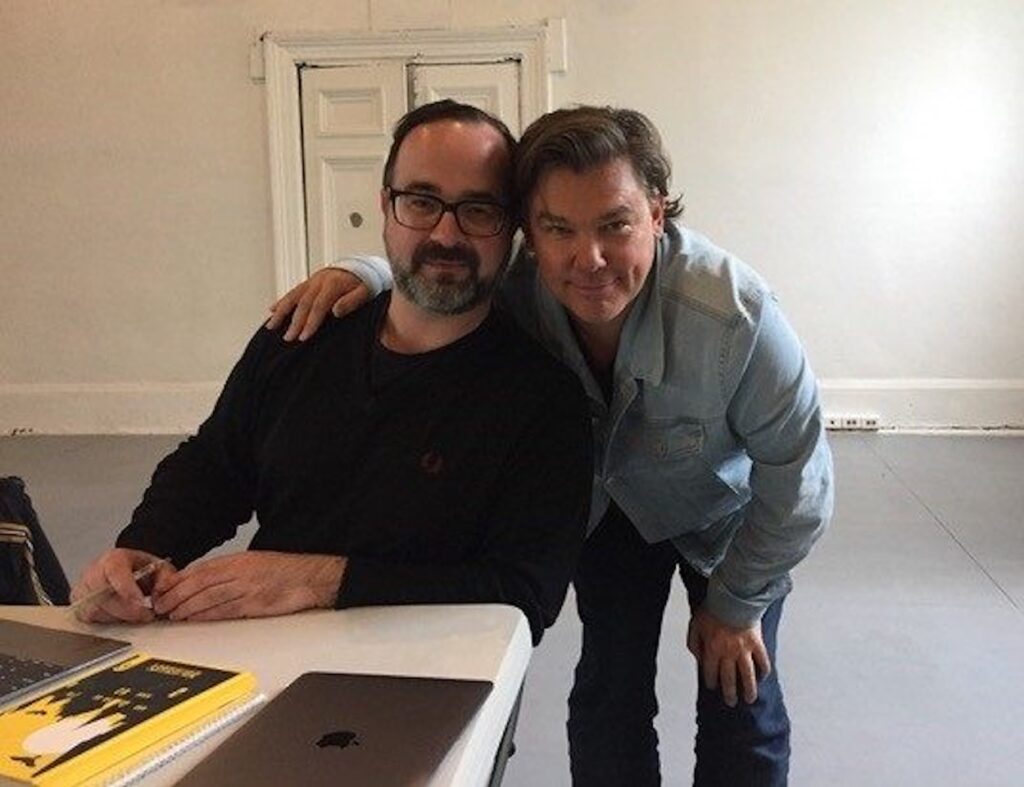 While Barons uses dramatic recreation to tell its story, the second half of Everything Old Is New Again reverses gears as producer Jolyon Hoff and his crew explain the incredible work of the Australian Surf Film Archive in finding and restoring long-lost footage from the early days of surf film. Hoff and his team have been searching the country for the past year or two, uncovering hidden gems, some of which reveal a who's who of Australian surfing history.
"We've got Midget Farrelly narrating a Phil Sheppard film from 1972 that starts in South Australia and crosses the country to Lennox Head," said Jolyon. "Then we found amazing clips of Rabbit Bartholomew, Shaun Tomson, and Peter Townend – who all went on to become world champions – ripping on these beautiful single-fin boards in classic Burleigh barrels, the mid-'70s."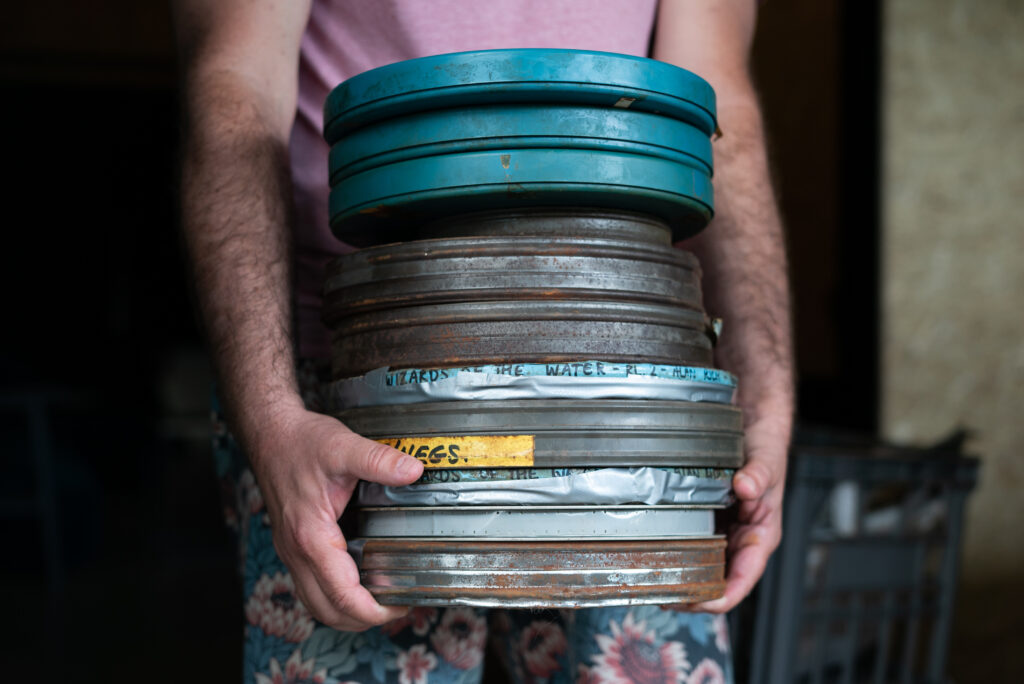 Jolyon said the idea for the Archive formed after we were invited to view the film library of pioneering surf photographer and filmmaker Dick Hoole. "Dick invited me down into his basement where he has shelf upon shelf of film cans stacked to the rafters. I thought this is Australia's surfing heritage right here, it needs to make public for all to share. This is such an important part of our history."
Jolyon will present five classic restored clips on the night, as well as a behind-the-scenes short documentary explaining the restoration process. Several pioneer filmmakers are expected to attend.
The evening will also see the launch of Noosa World Surfing Reserve's "Friends Of" supporter package, offering locals and visitors the opportunity to become a vital part of the 10th World Surfing Reserve and its many safety, sustainability, and education programs.
Everything Old Is New Again, presented by Noosa World Surfing Reserve and the Noosa Surf Museum, is free entertainment as part of the Noosa Festival of Surfing. Doors open 6pm, Thursday 10th March at Noosa Surf Museum, Noosa Lakes Resort, Hilton Terrace, Tewantin.
Read more articles