3RD TIME A CHARM FOR THE VISSLA TWIN FIN
Three years ago we introduced a retro twin fin division to the Festival. When asked if they would like to support the event and the division, Head honcho of Vissla, Mr John Mossop jumped straight at the opportunity.
The first year was an awesome success with an array of retro, pre-85 twin fins lined up for competitors to pick and choose these old magic carpets!
Fast forward 3 years and the division has come on leaps and bounds. As more people around the country and overseas hear about what Vissla and the Festival have created, the more hype and reputation the division receives.
In 2023, with help from Noosa Boardriders, the Vissla twin fin kicks off on Saturday 11th March in what we hope to be awesome conditions at First Point.
We also have an awesome lineup of talent this year in both the mens and womens divisions with names like Dwayne Paenga and Nathan Webster on the mens side. Current U18 Australian Junior champion and defending champion Coco Cairns on the womens side. Unfortunately, defending mens champion, Jack Lewis is unavailable this year.
Competitors are encouraged to enter the remaining spots still available online OR show up on the day and we will find a spot for you!
This is a seriously fun event with an awesome vibe in and out of the water. The surfers throw these old boards around like its nothing which makes for amazing viewing. Check out some of the footage over the years below.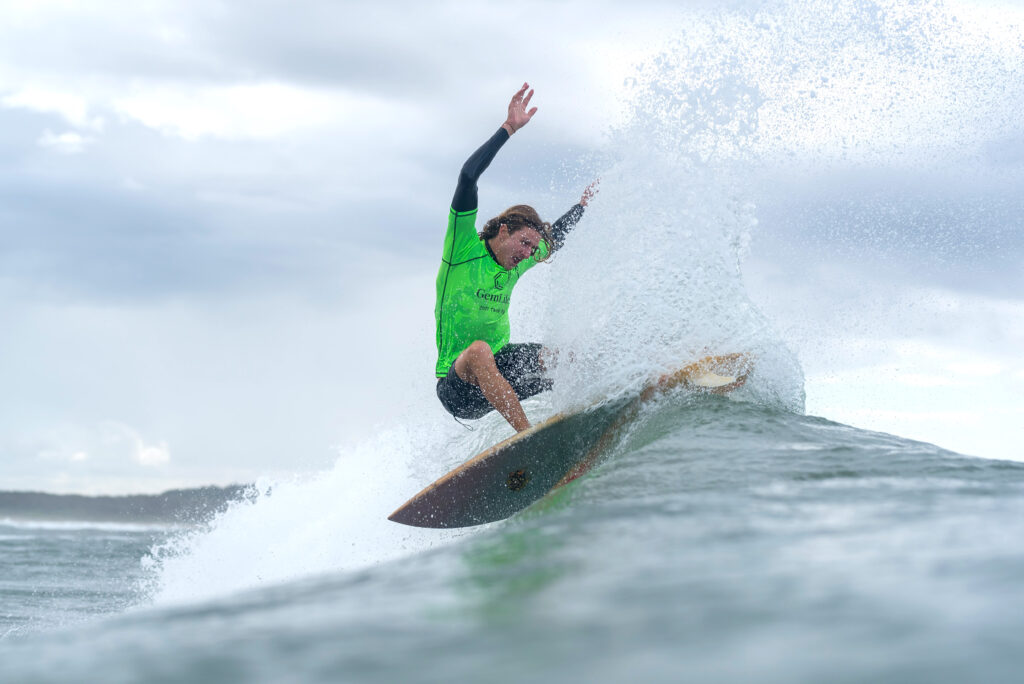 Read more articles