Festival Photo packages
Noosa Festival of Surfing – Official Photography 2023
For the 10th year running, official Noosa Festival of Surfing photographer Dave Gleeson of Sunny Coast Photos (formerly Surfshots Noosa) will be back to capture epic action shots of competitors at this years Noosa Festival of Surfing which is being held 3-12 March 2023.
Dave offers surf photo packages to those competitors who want great pro-quality action photos of themselves competing at Noosa. With both land based and in-water photography available, and packages for all budgets, Dave's services are always in high demand.
Dave also offers commercial photography packages for event sponsors and other brands who are involved with the festival, to help them leverage & promote their event sponsorships.
To book your competitor package please visit www.sunnycoastphotos.com.au/nfos or to to enquire about the commercial packages on offer please contact Dave on 0411 215 111 or [email protected]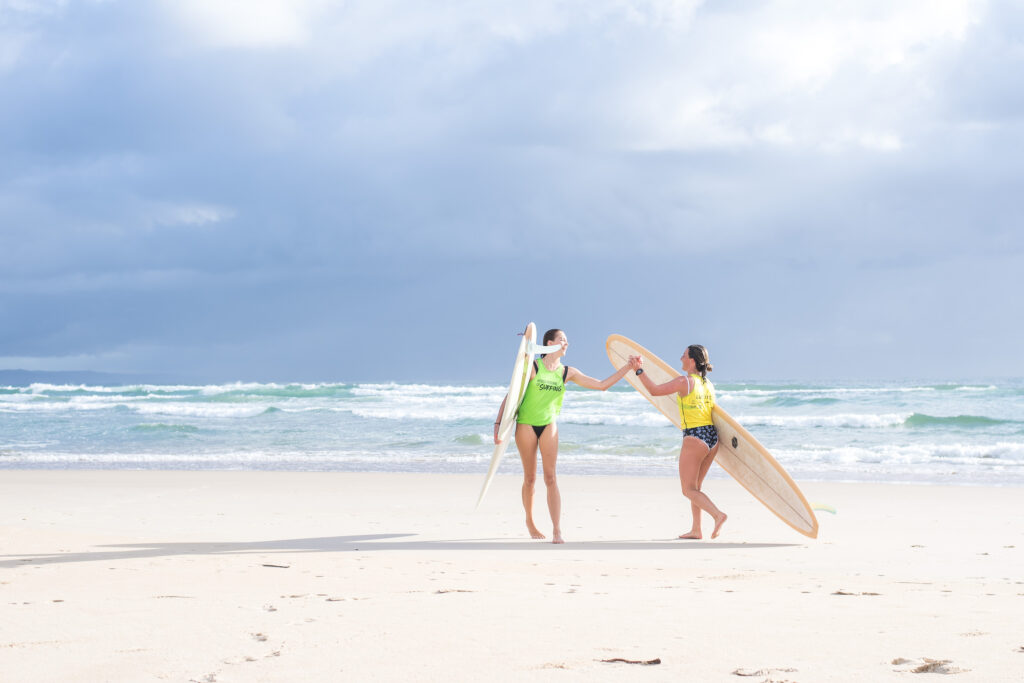 Read more articles