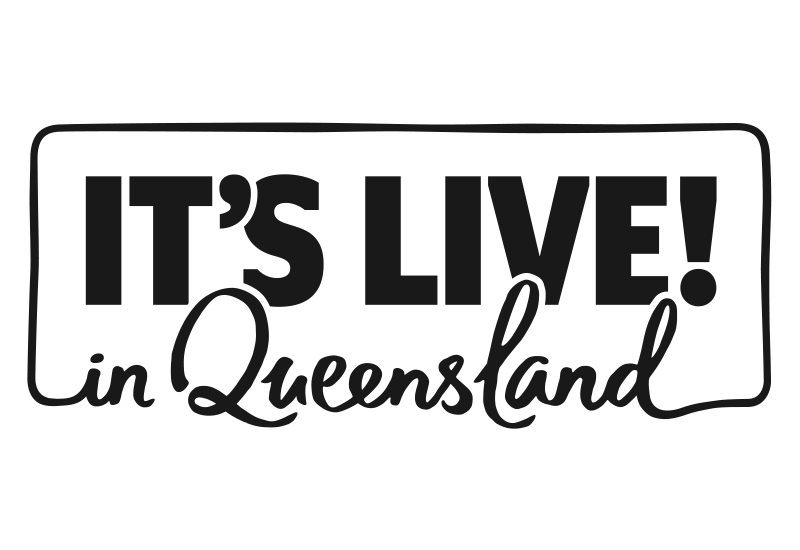 Sponsorship EOI's for the 2023 Noosa Festival of Surfing are now OPEN!
The Noosa Festival of Surfing brings the spirit, culture and the joys of surfing to the shores of Noosa Heads in March 2023 for it's 32nd year!!!
This is the largest and one of the longest-running surfing festivals in the world with 3 decades of history and over 400 competitors every year.
In 2023 we want to offer your brand the unique opportunity to partner with us and receive a valuable sponsorship opportunity partnering with one of the most unique events in Australia.
Our team of professionals and surfers are dedicated to putting on an event that shares the stoke of surfing by celebrating and educating with a well-rounded festival program of surf culture, competition, art, live music, film and environmental awareness.
In 2023 we have identified a great opportunity for event partners and are open to creating unique packages tailored to your values and objectives.
Throughout the 10-day festival (3-12 March 2023) you will have access to a variety of digital media platforms, event activations, local events, and ambassadors.
Fill in the form below to download our Sponsor Proposal & Get Started!