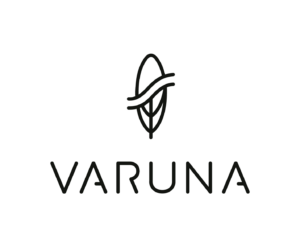 Varuna Surf Logger Pro
The coveted Logger Pro is one of high prestige during the Noosa Festival of Surfing. As a more traditional longboard discipline. The Festival has played a pivotal role in shaping this style of longboarding in Australia creating obvious delineation between traditional and progressive longboarding.
Unlike progressive longboarding, looking to attack the wave with shortboard-Esque maneuvers, the traditional approach of nose rides and flowing with the wave is scored accordingly.