SurfAid's Opening Night Fundraiser
A vital and fundamental aspect of the Noosa Festival of Surfing across its three-decade history has been that of supporting the community and giving back.
The Disabled Surfers Association, Sea Shepherd, the Noosa World Surf Reserve, and many more organisations have benefitted from the festival's support and the generosity of attendees over it's long and reputable history.
In 2022, SurfAid will be highlighted as a key beneficiary of the festival's nine celebratory days of surf. Providing essential support for communities in need due to poverty, health issues, and natural disaster. A key focus of their work is the safety of families, particularly expecting and new mothers. With a lack of clean water and basic healthcare, infant and birthing mortality is a very real issue facing many Indonesian regions. With SurfAid's support, the chances of healthy, safe childbirth are being greatly increased for new mothers and their infants.
With this perspective in mind, SurfAid will be hosting a presentation evening focused on women in surfing. Hosted by the bastion of surf journalism, Nick Carroll and guests including seven-time world champion Layne Beachley, Brooke Farris, the first female CEO of Rip Curl in its 52-year history, and SurfAid CEO, Doug Lees.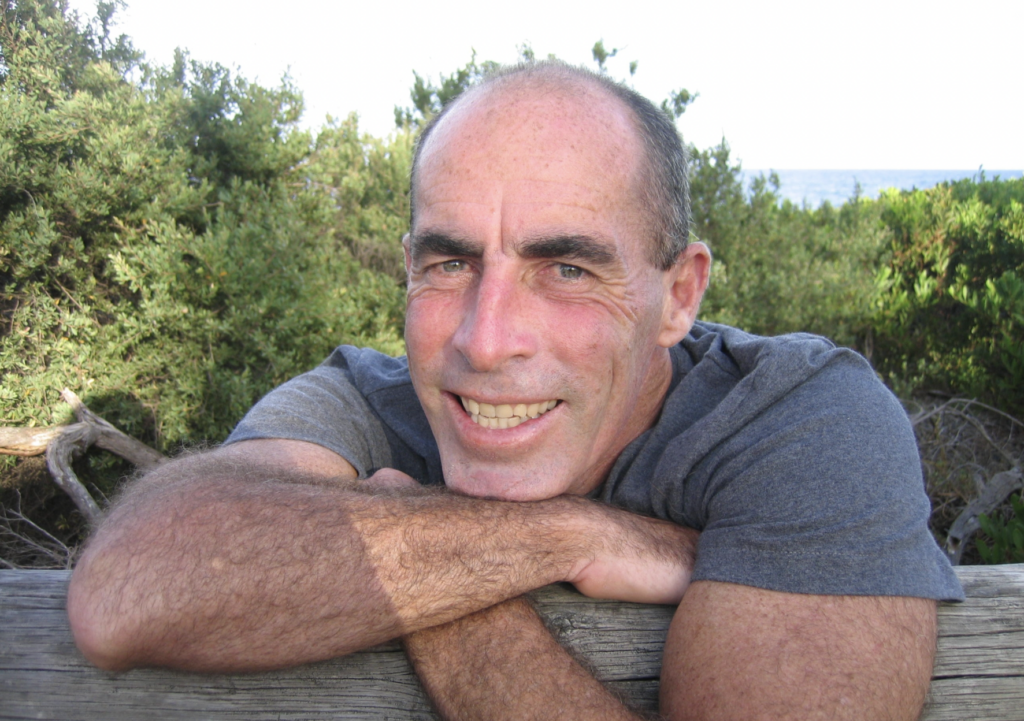 With this year's launch of 'Girls Can't Surf', a documentary celebrating the powerful rise of female surfers over the last four decades, and the notable increase in both numbers and talents of women of all ages at the Noosa Festival of Surfing, the event will add to the growing move towards gender equality in the surfing world.
It will, of course, also be raising essential funds for the incredible work of SurfAid. SurfAid's most recent fundraiser was September's Make a Wave Challenge, a 30-day, sponsorship-based challenge for surfers all over the world to surf every single day of September. The remarkable event raised almost $750,000 to assist families in isolated communities. A result CEO Doug Lees didn't see coming. "We were hoping to raise $100,000" Doug said.
Layne Beachley has championed equality in surfing for many years. Regarded as one of the most lauded, iconic surfers ever, she has often utilised her celebrity and renown for good.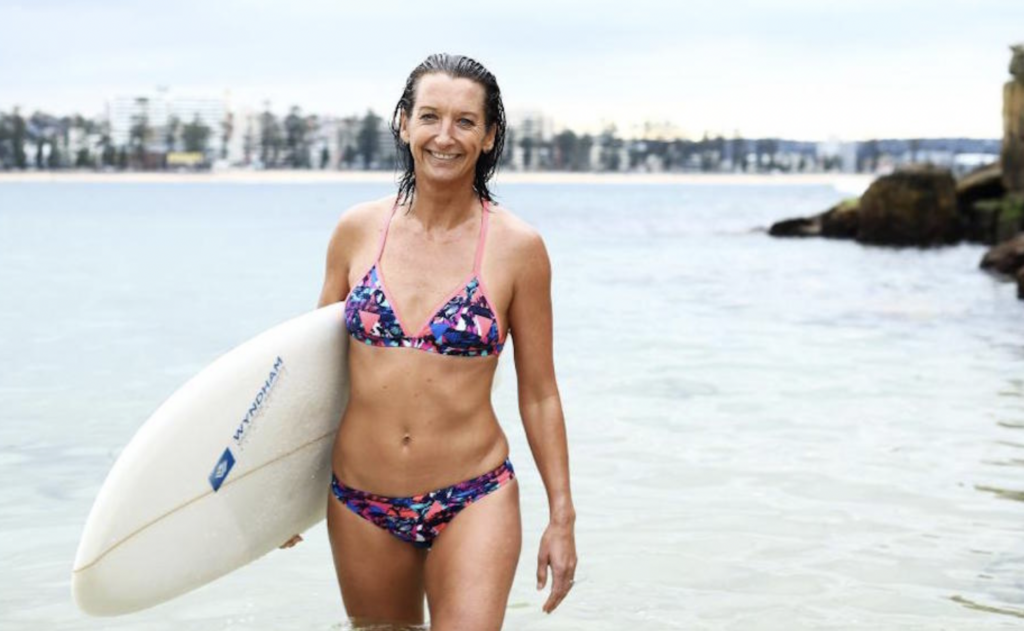 The Layne Beachley Foundation 'Aim for the Stars' was founded by Layne to prevent girls and women alike from enduring the same amount of adversity and financial hardship as Layne encountered in becoming a world champion surfer. Rated number 2 on the world tour, Layne had to work 4 jobs for up to 60 hours a week, all while training, surfing and aspiring to become the best in the world.
Brooke Farris, a former junior surfing champion and World Surf League women's tour manager, has been with Rip Curl for 11 years, managing the women's division before her recent promotion to CEO. A board member of both Surfing Australia and SurfAid itself, she has been a pioneer of equality in an industry so significantly dominated by men.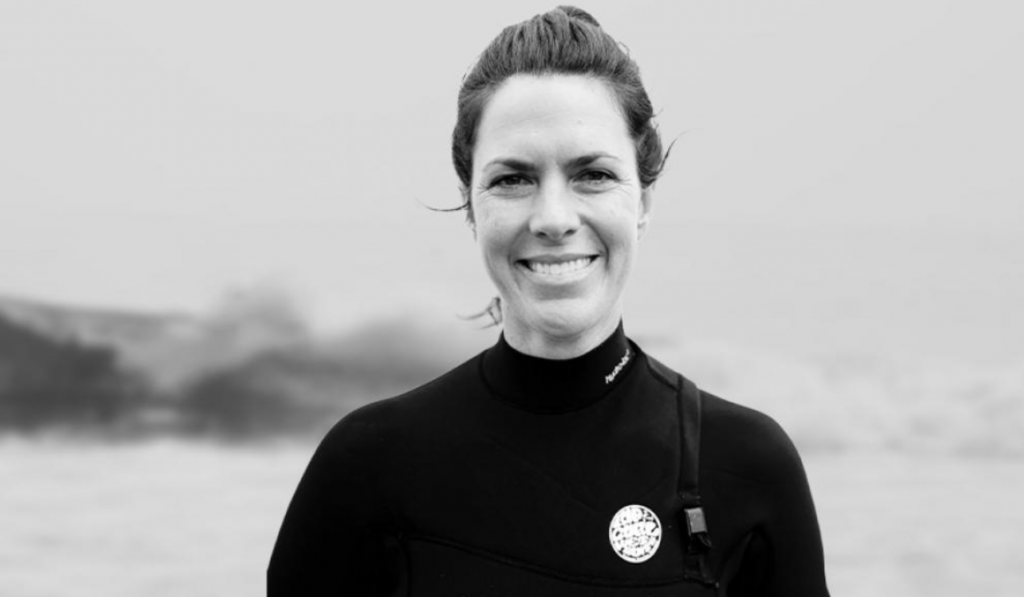 The evening will provide an opportunity for these two incredible women to voice their female-oriented perspectives of the world of surfing and how women have progressed, both in terms of gender equality and talent.
$10 of every ticket sold will contribute to SurfAid's powerful work, while a silent & live auction on the night will also raise funds for the much-needed and admirable work of the SurfAid organisation.
In addition to this wonderful fundraiser, SurfAid joins the 2022 Noosa Festival of surfing as presenting sponsor of the ever-popular Teams Challenge, again highlighting the need and relevance of equality in the surf, both across genders and age groups.
For tickets, enquiries and to discover more and keep up to date with further announcements, visit www.noosafestivalofsurfing.com
Read more articles