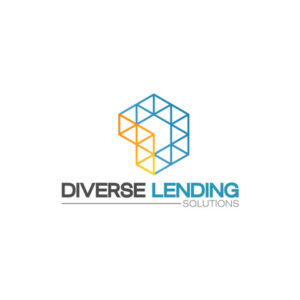 Diverse Lending Solutions Womens Open
The Diverse Lending Solutions Women's Open brings together the two façets of contemporary longboarding. Some opt for three fins and a more performance approach, others are devoted lady-lumberjacks, riding nothing but logs. But the ones who make the biggest impression are the beat longboarders, the ones who can do it all and match their surfing with the conditions and a more consummate skill-set. It's not old-school, it's definitely not high performance – it's a bit of both and a whole heap more. It is beat longboarding.
Competitors:
Hailey Song
Lucile Auquinet
Emily Lethbridge
Kaori Tokuhisa
Kirra Molnar
Tia Mandu Deighton
Isabelle Braly
sophia culhane
Kathryn Hughes
Jemma Scott
Anaïs Pierquet
avalon gall
YoungSook Bang
APING AGUDO
IKIT AGUDO
Mika Jodvalkis
MIKI NIWA
Makoa Ah Sam
Natsumi Taoka
Hiroka Yoshikawa
Lola Mignot
Summer Richley
Dippy St Baker
Juliana Scopel
Honolua Blomfield
Kirra Seale
Tully White
Kaitlin Mikkelsen
Lily Ellis
jina kim
Lauren Canavan
Candra Jordan
Monica Guo
Sierra Lerback
Mason Schremmer
Soleil Errico
Round 1 Sun 3rd March, 10:00am - 12:00pm
Round 2 Wed 6th March, 6:40am - 7:40am
Final Wed 6th March, 2:50pm - 3:10pm

One to Watch
Tia Deighton (Mandu)
Tia blew onto the Noosa scene last year, making the trek from the New South Wales coast and displaying a fluid, competent and, at times, powerful style that made everyone, most of all her fellow competitors pay attention. Since then (mostly thanks to a talented filmmaker called Gary!) we have seen Tia devoting herself to surfing in all conditions, honing her already significant style and having loads of fun while doing so! Whether in the Open or the LadyLogger Pro, we're expecting big things of Tia.
Back to all Events