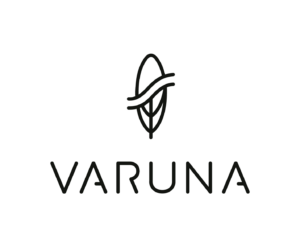 Varuna Surf Logger Pro (Women)
The Varuna Surf, Logger Pro is the definition of classic longboarding style, feminine grace and contemporary longboarding at its very best. Gender becomes irrelevant when these girls surf, and there's no denying that some of the performances we have seen in recent years are every bit as good, often even better, than their male counterparts.
If you want to see logging at its finest, look no further.
Mason Schremmer comes into the 2023 Festival as the number one seed and defending champion, but hot on her heels is another ex-Hawaiian in Sierra Lerback. We also can't overlook the talents of Emily Lethbridge, Kirra Molnar and the return of our overseas competitors.
Womens Logger Pro Tues 7 - Sun 12 March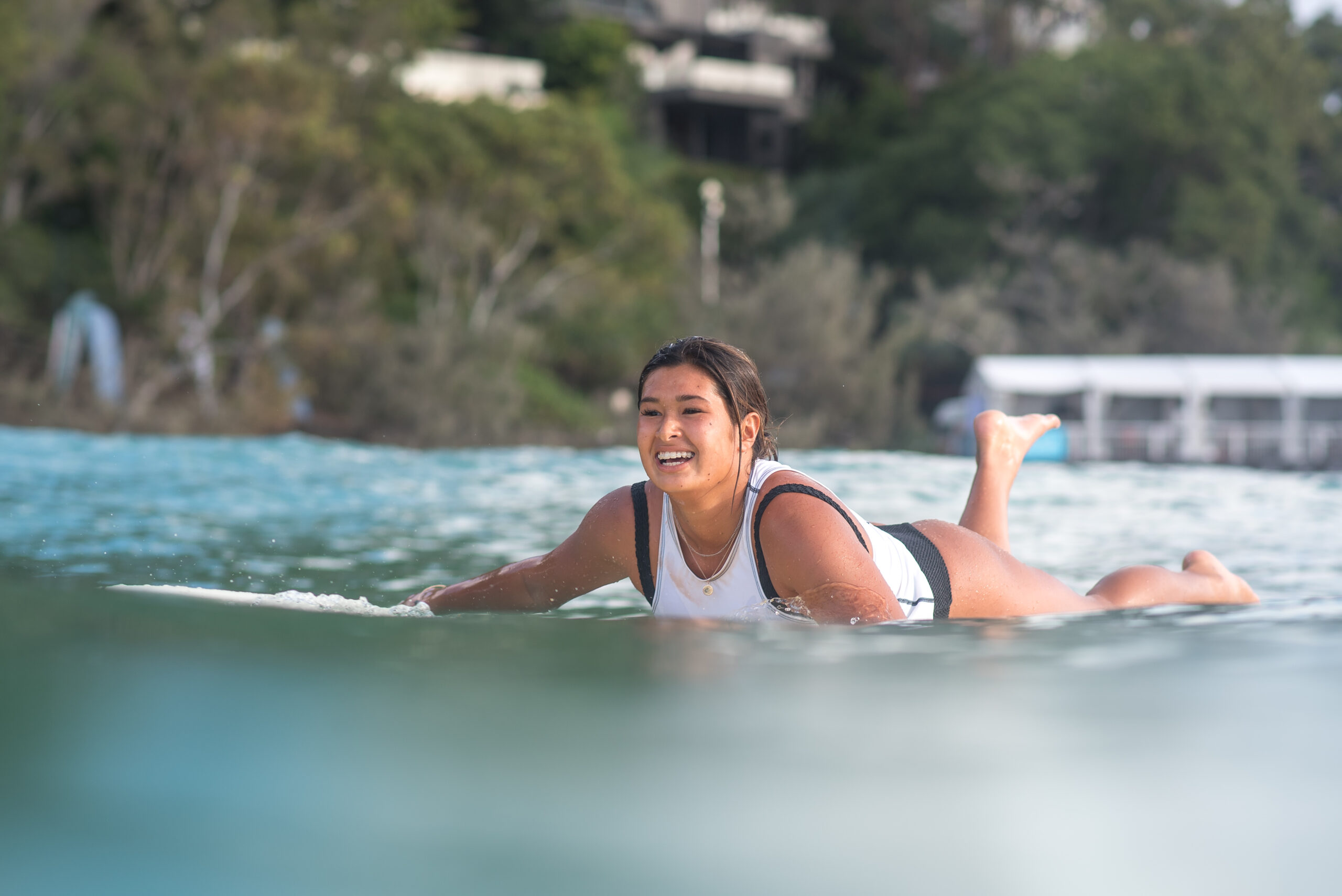 One to Watch
Avalon Gall
The third musketeer in a close-knit collection of Californian-Hawaiian visitors, Avalon's first year in Noosa was plagued by competition jitters. It was quite clear that she could surf incredibly well, but her nerves became an enduring theme of excellent displays marred by rookie mistakes. Her freesurfing and warm nature in the lineup more than radiated though, and all who watched her surf 'off the clock' immediately saw her incredible potential. More competitions, more travel and more practice have combined to give Avalon a collection of good results and elevate her reputation as a surfer with all the talent to go far. Like Kaimana, it has been several years since we have seen Avalon compete here at Noosa and we cannot wait to witness the evolution that has taken place in this young lady.
Back to all Events