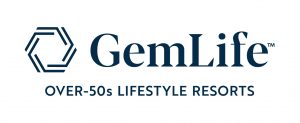 GemLife Twin Fin
The Inaugural Twin Fin Division is the personal project of Event Organiser, Josh Allen and 2021 Contest Director Tully St John.
With a field of 24 surfers (12 local invited surfers), the inaugural GemLife Twin Fin will take place on Friday 21st May and Finals on 23rd May.
If waves at First Point are not contestable, the twin fin will be moved to a nearby beach break. But for the most part, fingers, toes and everything else is crossed to see the twinnies take on pumping First Point.
Twin Fin - Heats Friday 21st May TBC
Twin Fin - Finals Sunday 23rd May TBC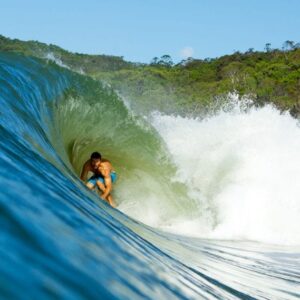 One to Watch
Dean Brady
Dean Brady is a man that need's no introduction. The easy-going nature he exudes is a front that masks a calculating and inquisitive mind. These traits are obvious for all to see in the way Dean goes about his day to days and of course the way he surfs. Anytime a swell comes to Noosa, Dean is out there whenever he can and quite often several of the up and coming juniors he trains out of his gym are there too. The 2021 Inaugural Twin Fin division at the Noosa Festival of Surfing is a bit of a novelty. But one thing is for sure, if the waves are pumping at First Point, some high intensity surfing will be going down and Dean will be there right in the thick of it.
Back to all Events