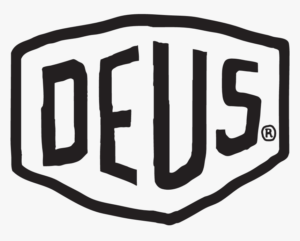 Deus Old Mal
The Deus Customs Old Mal is sure to be one of the events to watch at the 2022 Noosa Festival of Surfing.
The term 'Old Mal' articulates that surfers will compete on boards shaped pre-1968 and is the one every surfer wants to win!
Many of these surfboards were shaped by household names like McTavish, Keyo, Hayden, Bill Wallace and Dick Brewer just to name a few. They all feature as part of the gloss around this prestigious event and seeing the boards lined up on the beach bring a sense of nostalgia and excitement to the shores of Noosa for competition honouring those before us.
This event is for the surfboard enthusiast or anyone new to the sport. Get a surfing history lesson while watching some world-class surfers go at it on perfect First Point runners.
Some of the surfers we think stand a very big chance at winning this coveted event in 2022 include Harrison Roach, who is a multiple Old Mal winner, Matt Chojnaki who is the current back to back champion, local ripper Zye Norris, his wife Sierra Norris and our two dark horses Jack Norton & Deus team rider Jared Mell.
2022 Competitors:
Matt Chojnacki
Harrison Roach
Matt Cuddihy
Bowie Pollard
Alex Bullpitt
Jack Norton
Zye Norris
Clinton Guest
Jared Mell
Ambrose McNeill
Thomas Bexon
Tom Payne
Dylan Macleod
Tom Morat
Riley Thomson
Archie Doble
Dallas Rogers
Lachie Meakes
Sierra Lerback
Jude Bell
Mason Schremmer
Fraser Biden
Jonah Couper
Kaiden Smales
Stuey Jeays
Lennix Currie
Kirra Molnar
Duncan Herbert
Johan Jarvi
Andrew Tyler
JP Willis
Reid Johnson
Paul Black
Old Mal - R1 & Requalifiers Friday 11th March
Old Mal - QF & SF Saturday 12th March
Old Mal - FINAL Sunday 13th March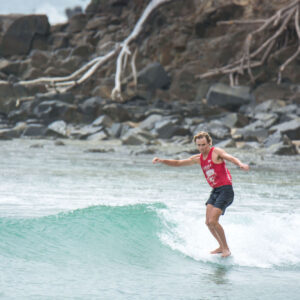 One to Watch
Harrison Roach
Harrison was the winner of the 2020 Old Mal division and will be looking at winning back the title off Matt Chojnacki who won the event in 2021. Skillful on any surfboard from hybrid shortboards to logs from the 60's! He is the one to watch not only in this division but all the others he enters year in year out.
Back to all Events