Board Meeting Charity Dinner w/Julian Wilson & Luke Egan
We are so excited to announce that The Board Meeting Charity Dinner will be going ahead for its 4th consecutive dinner in the Noosa Festival of Surfing lineup of events.
Since 2005, TBM has helped Sunshine Coast kids with disabilities through a variety of surf-related events. Run completely by a dedicated group of volunteers and supported by the local business and surfing communities. The charity raises much-needed funds for families who have fallen through the cracks of government support and are doing it extremely tough financially and have children with needs those of us with healthy kids could hardly fathom.
To date, the Boarding Meeting has raised in excess of $1,900,000 and every single dollar had gone to the local families they support.
This brings us to our next point…
The Noosa Festival of Surfing & The Board Meeting Charity are stoked to welcome our special guests for 2022:
Luke Egan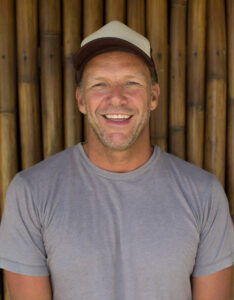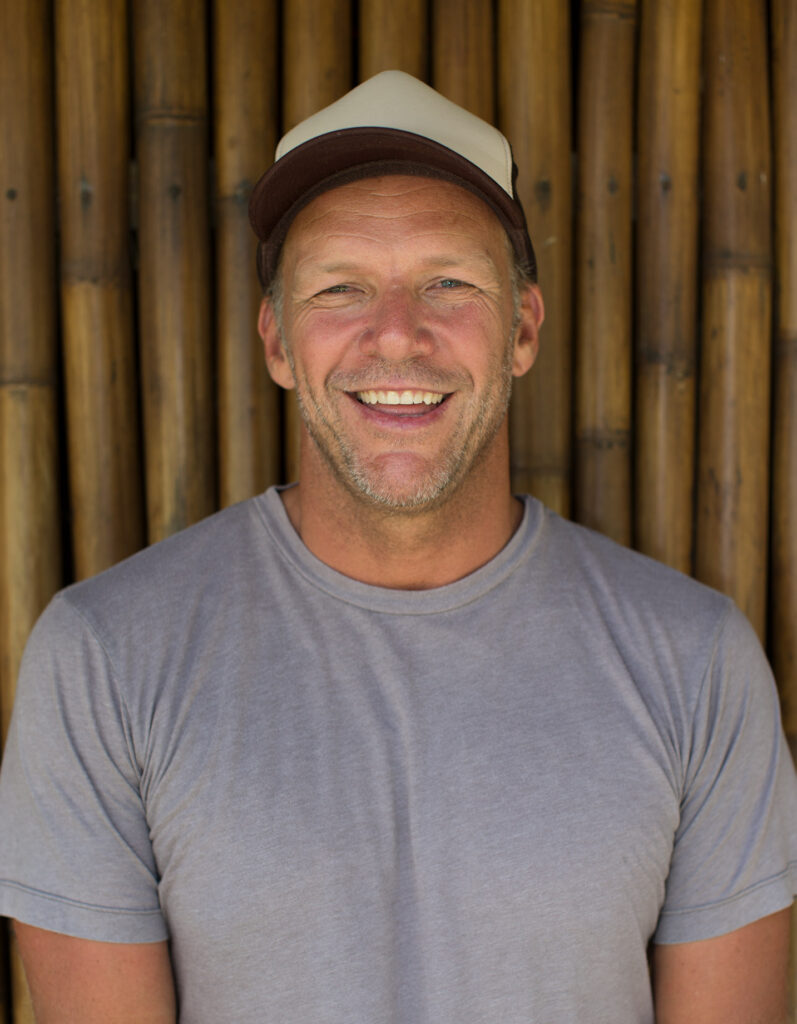 Luke spent 22 years on the worlds best stage winning multiple tour events and finishing in the top 5 in the world on five occasions and runner up in 2000.
At the end of Luke's professional surfing career he spent three years as the head of Marketing for the Billabong team. He also took the role as contest director of many major surfing events around the world including; Teahupo'o Tahiti, Jeffrey's Bay South Africa and Pipleline Masters Hawaii. Luke also spent 4 years as the contest director of the World Pro Juniors at North Narrabeen in Sydney.
Outside of Surfing Luke has been involved in a number of property development ventures including Komune Resort in Bali and the Gold Coast.
Julian Wilson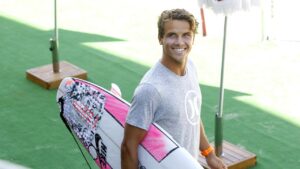 Julian Wilson is a man that needs no introduction anywhere in the world, let alone the Sunshine Coast. Born and raised down the road in Coolum Beach, Julian has accomplished everything in surfing and represented his country at the Tokyo Olympics last year!
Rookie of the year in 2011 and the winner of 5 world tour events including a Pipe Master & Teahupo's Challenge, Julian is one of a long list of Sunshine Coast surfers who excel in bigger powerful waves all around the world.
Now semi-retired from the World Tour, Julian has launched a clothing label 'Rivvie Projects' and is an ambassador for the National Breastcancer Foundation. He has also been extremely kind to The Board Meeting over the years who have been lucky enough to receive several generous donations from Julian including his winning jersey from the 2014 Pipe Masters.
As is a tradition of the Board Meeting events a range of auction items will be available as well as a raffle on the door.
This will be an amazing night at the Sunshine Beach Surf Club, Thursday 10th March from 6pm.
We are expecting tickets to sell VERY quickly for this one and we only have 150 to sell! To book your table or seat please follow the instructions below or get in touch directly with The Board Meeting charity.
THIS EVENT IS SOLD OUT!!!
Thu, 10 March 2022 6:30 pm - 10:00 pm
Sunshine beach surf club

Contact Mark Skinner