SurfAid Teams Challenge
The SurfAid Team Challenge is an annual highlight of The Noosa Festival of Surfing every year.
With a star-studded lineup of amazing surfers from around Australia and the world, teams of 4 will compete against one another in a tag team scenario comprising of at least 1 junior U/18 OR a female surfer.
The winners of the SurfAid Team Challenge will take home the perpetual trophy handcrafted by renowned surf artist Owen Cavanagh and their team name engraved to the history books forever!
2022 Competitors:
Deus Ex Machina
Thomas Surfboards
Okanui Men
Okanui Women
Hawkless
One team one dream
Wild Things
Winki Suits
Ray White Noosa River
Styl'n surf chicks
Surfers for Climate
Teams - R1 Saturday 5th March - Time TBC
Teams - FINAL Sunday 6th March - Time TBC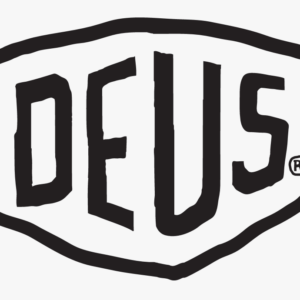 One to Watch
Team Deus Surf
Deus Customs are on their way to Noosa in 2022 and will be looking to bring the Deus storm with them. Their entire Aussie team and maybe some international team riders will be here battling it out with the likes of Team Okanui and Team Thomas Surfboards.
Back to all Events