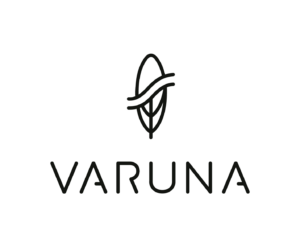 Varuna Surf Logger Pro (Men)
The Varuna Surf, Mens Logger Pro is a fiercely contested but classy spectacle of surfing competition at the Noosa Festival of Surfing every year.
2023 will be a repeat of a long list of talented surfers in both the Mens and Women's events.
On the Men's side, it's hard to go past Aussie talent like Matt Chojnaki looking for his third Logger Pro victory, the return of Kaniela Stewart who finished second in the world last year and local lads like Tom Morat, Zye Norris and defending champion Matt Cuddihy.
2023 Mens Logger Pro Competitors
Mens Logger Pro Tues 7th - Sun 12th March

One to Watch
Kaimana Takayama
Californian Kaimana Takayama's unextinguishable stoke often overshadowed his evident natural talent in his first few years of Noosa Festival competition. He showed a great deal of skill, but often missed out on success due to his over-enthusiasm, paddling for too many waves, reaching for hang fives in impossible situations and undermining his own potential. But he matured quickly, and by his third year competing in Noosa, it was apparent that he'd taken on the wise words of surfing elders – including his father, shaper Micheal Takayama – and refined his approach to contest surfing, with some impressive results. A strong junior when last we saw him, Kaimana is now in the pro ranks, and some excellent performances on the US stage have our interest well and truly piqued to see what he can accomplish at this year's event here in Noosa.
Back to all Events