Noosa Surfing Museum Boys U15
Many of our younger surfers are still in the process of defining their own styles, but it is always inspiring to see the inherent talent amongst them and the sources of inspiration they emulate in their actions. It's an exciting generation, and that is why Noosa Surf Museum has jumped onboard as sponsor.
Round 1 TBC
Semi Finals TBC
Final TBC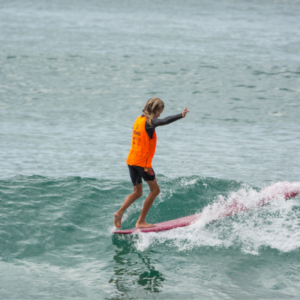 One to Watch
Landen Smales
Landen is one of a handful of Noosa locals who have what it takes to do big things in surfing. We're excited to see what Landen does this year after winning the U/15's last year. Landen is also an accomplished shortboarder making him one of the best all-round junior surfers in Queensland.
Back to all Events