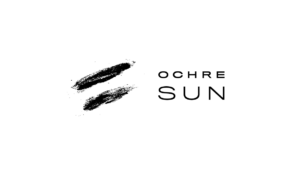 The Ochre Sun HP Longboard
Through the 1990s and '00s longboarding reached an interesting place, and ultimately a crossroads. It had become a competitive sport, with points being scored for radical, progressive surfing. Shortboard-Esque moves replaced the nose rides and drop knee turns of the previous generation. It wasn't unusual to see longboarders hitting the lip with vertical turns, and even boosting airs. Longboard manufacturers embraced ultra-lightweight EPS and carbon fiber technology, a far cry from the boards surfers would struggle to carry down the beach in the early days.
Unfortunately, this progression often came at the expense of a primary element of longboarding. Style. As such it was frowned upon and derided by many surfers, despite the obvious talent required.
HOWEVER, In the past 4-5 years, longboarding has "figured itself out" and now there is a lot clearer delineation between traditional and progressive longboarding with many surfers attempting to excel at both making them the complete hybrid competitor.
In 2022, this is what the Noosa Festival of Surfing created. In 2023, we do it all again with more prize money on the line!
Ochre Sun proudly support the High Performance Longboard in 2023 and we couldn't be happier to welcome them to the Festival for the first time. Thanks to Alana and her team for the last minute support after our major sponsor pulled out at the last minute.
Ochre Sun, provide an amazing sun care product and we will showcase this throughout the 2023 Festival.