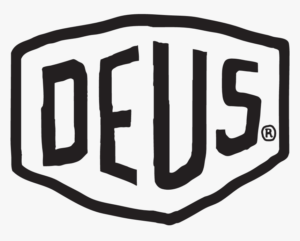 The Deus Old Mal
The Old Mal Division is perhaps the Noosa Festival of Surfing's most popular. Year in year out it's 36 positions are filled in a matter of weeks.
Surfers must ride "Old school" longboards dating back to the 1960's…1968 to be precise, in order to be eligible to compete.
The Old Mal is open to both Men and Women and usually runs in the back half of the 9 day Noosa Festival of Surfing.
In 2022 Deus Customs will support the Old Mal and may even take home the chocolates with some of their amazing team riders.